The Mityana Municipality lawmaker, Hon Zaake Francis says that he was prepared to beat all odds to attend the biggest concert of the year, the Kyarenga concert.
According to Zaake, he says he could not miss the concert even if he had to injured again by the police force.
"It was tantalizing attending the big concert of the year. I couldn't miss Kyarenga, even if it required suffering more injuries than the already inflicted, that is a price I was prepared to pay."he admitted.
Zaake also appreciates Ugandans for the unity and love that they showed Bobi Wine at his concert.
"You guys were so amazing," he appreciated.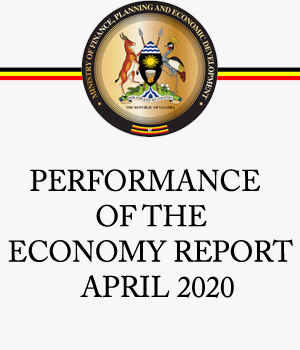 The Kyarenga concert was held at One love beach on 10th November with thousands of people attending and members of Parliament.