Fashionista Sylvia Owori seems to have a problem with the Kyagulanyi Family as she has hit again attacking Bobi Wine for wearing a 'yellow' suit during his Kyarenga Concert.
For someone who has been against the Kyagulanyi family for making everything political,  she has this time turned the recently held Kyarenga Concert by Bobi Wine, into a political phenomenon.
According to Owori, Bobi Wine attire showed how hypocritical he is and completely fooling Ugandans.
"Who is fooling who? At night it becomes a yellow suit and during the day its red!" she pointed out.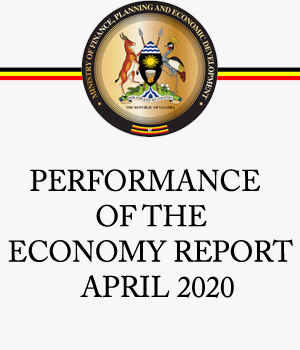 However, this too did not go well with her as the Bobi Wine fans accused her of being color blind and failing to tell the difference between yellow and gold.
Other  critiques, opposition members, and fans have come out to point that the said color, depicts the NRM government and shows that that Bobi Wine has no problem with NRM, but its the NRM People who have a problem with him.
At the concert, the singer changed from his Red People power suit, into a mustard-gold one, for the night part of the show.
It should be noted that Owori recently attacked the wife to Bobi Wine, Barbie, claiming that she was not a suitable candidate to represent women at the geopolitics conference.