Nine students have been confirmed to be dead after fire gutted a dormitory at St Bernard's Mannya Secondary School, in Kifamba Sub County, Rakai district, last night.
According to Latif Zaake, the Greater Masaka Regional Police Commander who confirmed the incident, police did not have the exact number of casualties by this morning but an emergency response team was dispatched to rescue the situation.
It is alleged that some unknown persons could have locked the boys' dormitory before setting it on fire, making it hard for rescue teams to struggle to unlock the padlocks outside the dormitory doors, in an effort to save the children. By the time the team succeeded opening the door, an unconfirmed number had lost their lives.A resident who says he rushed to the scene claims they recovered bodies of over 9 students by yesterday 03:15 a.m. and several other suffocated by the smoke.
Mr Emilian Kayima, the Police spokesperson has confirmed that investigations are ongoing to unearth how the boys' dormitory at St. Bernard's Secondary School in Kifamba sub-county, Rakai district was set ablaze on Sunday night.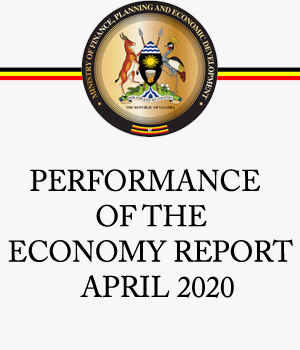 Rakai District Police Commander, Ben Kashumbusha, said investigators suspect that after being expelled from school, the students who were not happy with the decision by the management planned to revenge by collaborating with other people inside the school.
He said investigators have not clearly found out how culprits accessed the school.
He added that investigators suspect assailants coordinated with colleagues inside the school which made it easy for them to access the school.
"On entering, the assailants who were armed with petrol and matchboxes first put padlocks on the dormitory's door setting it ablaze," he said.
He added that the police fire brigade had to break the padlock on the door in order to rescue some of the students from the raging fire.
However, earlier reports indicated that rescue teams comprised of the citizens from Mannya trading center, students and teachers struggled to unlock the padlocks outside the dormitory doors, in an effort to save the children.
They said Police reached late at the scene and that by the time the fire brigade arrived at the school, 9 students were already dead whereas many others were in critical condition.
Nine (9) students were burnt to death, 15 in critical condition, 25 sustained minor injuries. Four students and a dorm warden were arrested over suspected arson.
Those who suffered minor injuries are receiving treatment at St. Bernard's health facility, in Mannya.