The stamina hit maker Eddie Kenzo, has revealed that President Museveni is no longer fit to rule Uganda and should quit and give way to young people like Kyadondo East MP Robert Kyagulanyi aka Bobi Wine.
Speaking to BBC's Focus on Africa program on Monday evening, Kenzo, whose Stamina hit was used in the 2011 election to promote Mr Museveni's presidential bid, was explaining why he was among the many artistes that attended the Kyarenga concert hosted at One Love Beach by Bobi Wine, who has now become a big political threat to the Museveni government.
"Yes I supported Museveni in 2011 but now things have changed and people are tired. They want something new," he said.
Kenzo however admitted that Museveni has done so many good things but the bad things are too many and cannot go unnoticed. Kenzo adds that Museveni's governance is too bad compared to other countries.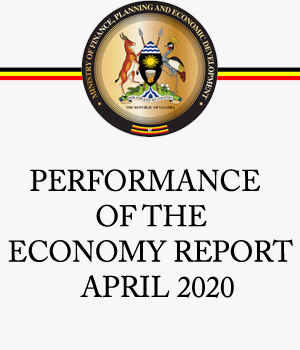 "The truth is Museveni has done many good things but now l have had change of mind. The bad side is too much. I have traveled since that time and become more exposed. I have been to countries which are better governed," he added.
Kenzo said that Museveni's government is currently against anyone whop speaks about change and that is not the kind of government that will develop Uganda.
"I recently performed at a concert in Lugogo and chanted People Power Our Power and they were waiting to arrest me backstage for just mentioning those four words on stage," Kenzo said.
Kenzo adds that all Museveni thinks about is torturing citizens and that inspired him to sing his 'Mbakooye' song where he talks about the bad governance and how he is tired of it.
"Even torture has become too much and people are tired. You (Museveni) have made people cry and you have got to change. That explains the story behind my Mbakooye hit."
Kenzo said that notwithstanding his open support for Bobi and his People Power Movement, he hasn't joined politics as yet.
"In Uganda people are very scared. You have to be strong to speak out. I'm one of those with a strong voice and I'm followed by so many people. I remain just a concerned citizen but with a duty to advocate for a better Uganda," explained Kenzo.