Senior presidential advisor Tamale Mirundi has described former presidential candidate Dr. Kiiza Besigye as a gone and forgotten political actor.
Speaking while appearing on Top Radio on Monday evening, Tamale stated that Besigye no longer has anything new to offer Ugandans therefore should not waste people's time trying to seek for reelection on a position he has lost four consecutive times.
Tamale says that the arena now needs new people that can appeal to different groups of people and with hope of bringing triumph home.
He also mocks the ruling party faction claiming that the entire opposition force as a disorganized group of people. He says these people lack logic and a clear interpretation of real issues.
Tamale insists that though opposition groups are many in number, the truth I that they know what they want and though they seem not united, taking over power is top on their agenda.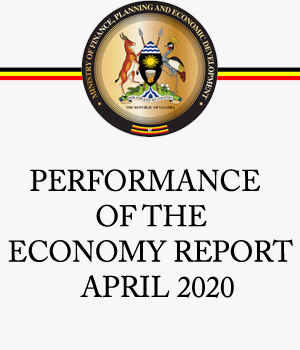 "What if your home his attacked by four different Iron bar hitmen in the night from different corners, do you continue relaxing because they have not appeared from the some direction meaning that they are disunited to kill you? This is the same issue with the opposition, all they need now is not to unite because they it can't take them an hour to do so, but now the agenda is to weaken and expose the state something they are doing excellently." He said.
He however asked the president to remain vigilant and cut his affiliation with people that can't handle the existing political pressure like the secretariat full of mediocre.
"People Power is a dangerous group of players that can't be encountered the old tactics of the ruling National Resistance Movement of rallies and press conferences. There is need of redeploying veterans" Tamale said.
Tamale added that officials like former Minister of Security Hon. Henry Tumukunde, Justice and Constitutional Affairs Minister Gen. Kahinda Otafire and former Minister of ICT and National Guidance Hon. Jim Muhwezi are instrumental people that need to be brought back on the scene to encounter the mushrooming people power faction without fear or favour.