President Yoweri Museveni has reportedly summoned all police chiefs to State House over the Sunday night deadly school inferno.
This comes after unknown arsonists torched St Bernard Secondary School Manya in Rakai District on fire killing 10 students and scores critically injured.
Apparently, President Museveni has summoned all police chiefs headed by IGP Ochola Okoth and his deputy Sabiiti Muzeyi to State House, Entebbe to discuss about security related cases.
Ochola and Sabiiti were this morning spotted at Parliament where they were supposed to interface with the parliamentary committee on Defence and Internal Affairs led by Doreen Amule. Having waited for long for the MPs to arrive, the police chiefs walked away in protest saying that they had another engagement with the President. They left their junior officers in charge and walked away.
The committee meeting could not however, proceed as Amule adjourned the meeting until Tuesday next week when Ochola would return to present a quarterly budget performance report for FYs 2017/18 and 2018/19.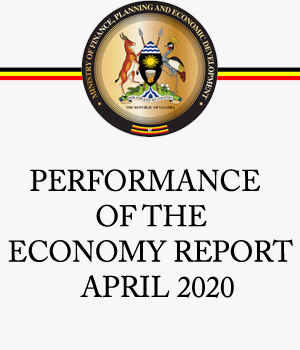 Education minister and First Lady Janet Museveni and Security minister Elly Tumwine on Monday visited St Bernard Secondary School and interacted with some eye witnesses. Apparently, some students who had been suspended for indiscipline have been arrested over the incident.