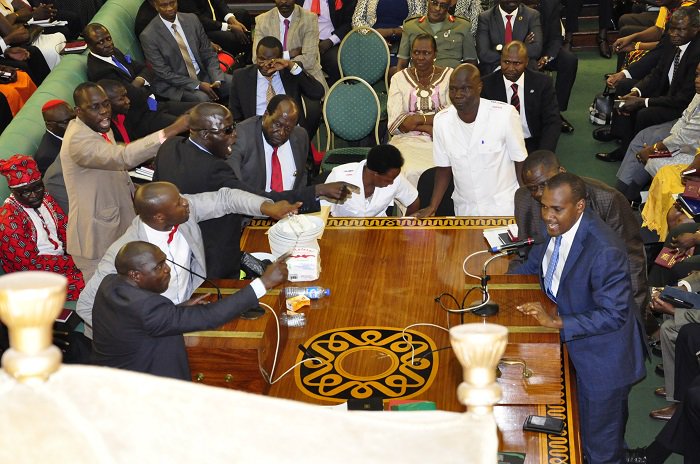 S
Uganda Revenue Authority (URA) collected UGX20.5bn of the expected UGX24.9bn in the first quarter which ended in September.
The country's State Minister of Finance for Planning David Bahati said some people are not paying OTT tax, commonly known as social media tax, but instead using VPN applications to bypass the tax which came into effect on July 1st.
"We have studied and some people are using them to dodge OTT…We are working on it to ensure that it's collected.
Bahati also adds that they are putting in place a system that will block all VPN users.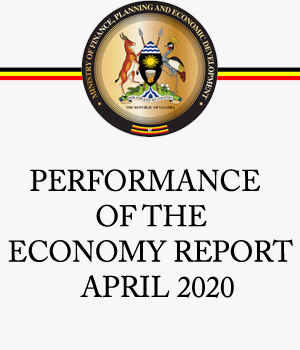 "I'm sure that in a few months the system will stabilize and we shall see some growth on OTT tax revenue."
The social media tax that was implemented in July seeks all Ugandans to pay 200 before accessing all the social media platforms.