Unique and loved Vocalist, Chosen Becky has split up with her manager Victor Kamenyo.
It should be noted that Becky broke into the music industry earlier this year with her amazing voice and left very many people questioning the face behind her management.
It was later reveled that she was under victor kamenyo's Nick management but unfortunately, the two are no longer in good terms as the 'bankuza' hit maker blames her manager Kamenyo for mismanaging her funds.
As much as Kamenyo insists that the situation is still under control and he will do all he can to bring back Chozen Becky, the latter insists that there is no chance that the two will get back to working together.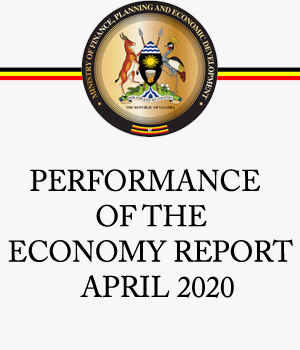 According to Chozen Becky, Kamenyo used to get money for shows and he doesn't report it as it was with the contract that's why she decided to let go of nick management and get a new management to promote her music career.
It is alleged that Chozen Becky is yet to join David Lutalo's Da Hares and  will soon be unveiled to the public as a member of the group.