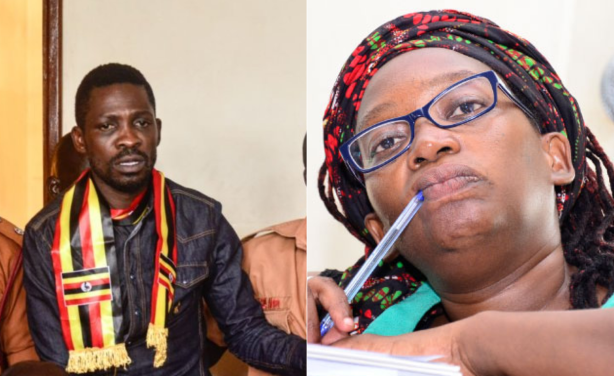 The Kyadondo East Member of Parliament, Hon Robert Kyagulanyi has the public to stand with Stella Nyanzi and fight for her release because she stood with the country when people's rights were being violated.
According to Hon. Kyagulanyi, he believes that Ugandans should use the same energy that they used when he was arrested to fight for Nyanzi's freedom because she has always been fighting for every citizen's freedom.
"Dr. Stella has always stood with pro-democracy activists whenever our rights have been violated. It is only right and proper that we stand with her when her rights are being violated," stated Bobi Wine.
The Makerere University researcher, social and political activist was last week last week arrested and charged with cyber harassment.  Nnalongo Stella Nyanzi capitalized on her social media Facebook page to attack President Museveni calling his dead mother (the late Esteri Kokundeka)to rise back from the dead and take his son away because he is fond of being involved in torture, murdering Ugandans and looting the country's resources.    f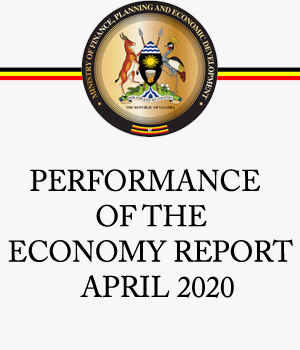 It must be noted that this is the second time Nyanzi is charged with the same offense as she called the president a 'pair of buttocks' in 2017.
Much more, Stella Nyanzi recently pleaded innocent,refused to apply for bail claiming that she was teaching prison inmates how to use social media and also asked court to summon the president so that he can explain how she offended him.