A group of bouncers that were hired to provide security, keep law and order at the recently concluded Kyarenga album launch at One Love Beach Busabala, yesterday stormed Bobi Wine's home, camped there and requested to be fully paid for the services they provided at Busabala during the show.
According to the group led by one of their managers, they claim that they only received fake promises from  the event promoter, a one Yasin Kaweesi and Bobi Wine. The group also adds that the promoter has been ignoring their calls which forced them to storm the house of Kyadondo East MP, Hon. Kyagulanyi.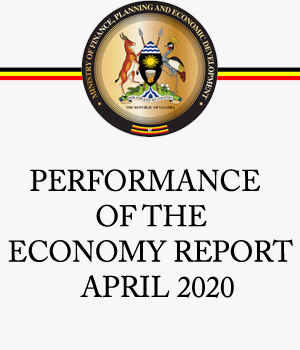 "From the day the boys worked, it is now five days later and none of them has been paid. This is unfair. Someone should come to do a job and then return to home with his money," their leader said.
The bouncers also add that they were promised lunch and transport allowances but all that was not provided which made them demand for their salary bitterly.
"The promoter came for our services, and asked us to deploy from 6am. He said he would give us food and drinks but delivered none. Not even transport. Now we want to be paid all our money in full," one of the bouncers lamented.
However, the bouncers have condemned this act by Bobi Wine and his team and asked him to practice the messages that he preaches or else he is not any different from Museveni.