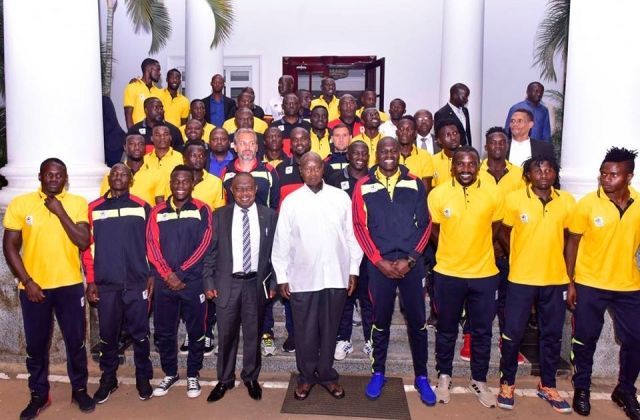 President Yoweri Museveni has promised to reward Uganda Cranes with 3 Billion shillings in case they qualify for the Africa Cup OF Nations this Saturday.
The President said that the team needs motivation as they prepare for the games. The three billion will go to the team for management issues and 800 million will be shared amongst the players.
The National Council of Sports chairperson, John Bosco Oyink revealed this message and token of appreciation from the president during an interview held at Lugogo.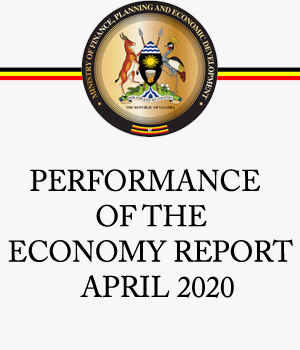 "If they qualify for AFCON for the second time the president is going to give them monbey as a sign of appreciation for their effort" Oyink said.
It should be noted that this is not the first time the president of Uganda has come out to give the Cranes money as he has been continuously giving them funds to support them ahead of their big matches.
The Uganda Cranes is a point away to qualification for the AFCON with only a draw or win against Cape Verde on Saturday at Namboole stadium.