,
The DiDIDADA hit maker has again taken his hatred game to another artiste. However, this time round, he took it to Geosteady whom he called a villager and asked him to stop shaming Uganda while in diaspora.
The fresh attacks have sparked off between A Pass calling fellow singer Geosteady a 'Villager' after he posted on his social media while in London calling on his loyal fans to dine with him.
Despite the fact that the two musicians are close friends and associates, the two recently played their mind "games" headlining on social media with their intention of contesting for the presidency come 2021.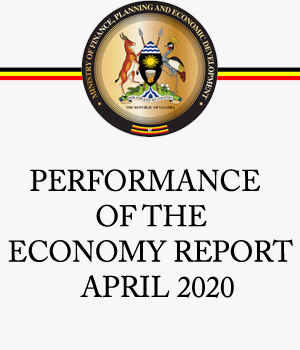 "I keep telling you that these local artistes have maalo nga muwakana…" A Pass said.
This is after Geosteady Blackman who is in the U.K decided to take photos posing on cars in a motor showroom and shared them with his fans that provoked A pass to send a provocative statement on social media.
Apass is also know to be at loggerheads with Ykee Benda and arch rival Bebe Cool.