The Jibebe hit maker, Diamond Platnumz has asked the government to remove their ban on the 'Mwanza' song because it is not offensive in any way and that its targeting Ugandans.
According to Diamond, he says that the song is targeting Ugandans who attend the Nyege Nyege Festival and he is talking about the fan activities that take place there.
Diamond also rejects the accusation that he is polluting the minds of the children claiming that  singer goes on to say that when he stages a concert, he is targeting those above 18 so the Mwanza song is not in any way targeting children.
"We can have the song to be played after the watershed period when the kids are not actively watching telly," he said.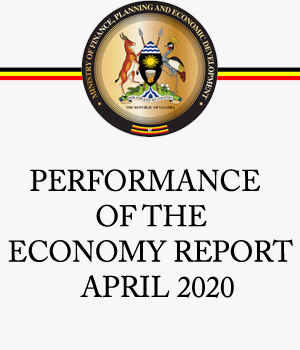 However, BASATA insists that the song should be edited or thrown out.
Much more, Diamond says that the song also called Nyegezi is about a bus stop in Mwanza which is promoting tourism, many would wish to visit the bus stop after listening to it. He also adds that his music has greatly contributed to the economy of the country ans therefore should not be banned.
"I charge not less than 70,000 USD for my international shows and therefore bringing in not less than 21,000 USD in taxes for the government," he bragged.
The singer has also been advised not to perform the banned songs at his Wasafi Festival that will be held on November 24, 2018.