The former coordinator of Intelligence Services and senior presidential adviser Gen David Sejusa has blasted his former boss, President Yoweri Museveni for ignoring the victims of the fire that gutted St Bernard Secondary School Manya in Rakai District.
Unknown arsonists on Sunday night torched St Bernard Secondary School Manya killing 10 students and scores critically injured. Apparently, the death toll has reached 11 after another student, Mukalazi Sendyowa passed away last night.
Sejusa took to his Twitter account to express dissatisfaction wondering why President Museveni was not the chief mourner in Rakai. He said that Museveni is fond of rushing to death scenes of politicians, but ignores the innocent souls of the 11 students who perished in the fire.
On Tuesday, Education minister and First Lady Janet Museveni visited the school and condoled with the student and parents.
"I know,yes saw @janet[Museveni] there. That was good but not enough. She is not the president! Am told in such national tragedies the president is supposed to be chief mourner! When they shoot one politician he rushes to scene but 11 students die in fire and no word?" Sejusa tweeted. He proceeded to condole with the deceased's relatives.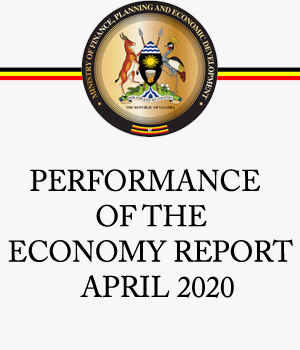 "Our hearts go out to all those directly affected by this tragedy. The families who lost their children, the young survivors in hospitals and to school community. May God comfort you. Am sorry, as a country, we are behaving badly! Very sad indeed," he said.