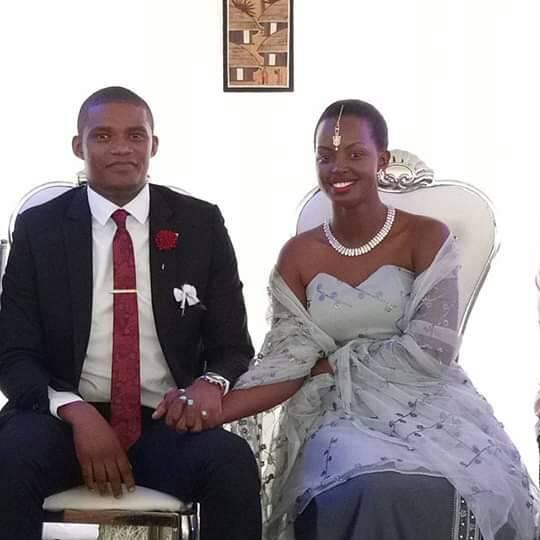 Singer Alexander Bagonza aka Apass now has a million reasons to drink all sorts of beer brands including Kitoko following Flavia Tumusime's decision that has left his heart swinging like a grafted Mango fruit.
The Menvu singer woke up with the worst news after as his lifetime crush resolved to introduce Journalist Andrew Kabuura without inviting him to at least sing on the prestigious traditional ceremony.
Though news has been recently circulating on social media indicating that the NTV News anchor and Capital FM Presenter is carrying Kabura's child, Apass was among the doubting Thomas that wished all this to be a hoax.
A few years back, Apass disclosed how he had bouncing and mouthwatering feelings for the celebrated media personality who allegedly turned down his request. However as a hustler, the singer kept on and never surrendered till today that he has finally been locked out of the league.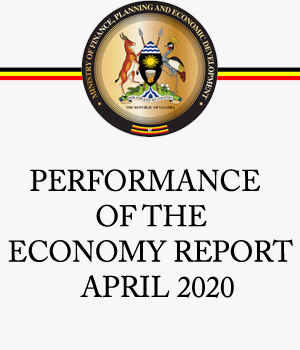 News coming in indicates that though Apass is currently engaged to some city pretty mama, its said that hopes of at least touching Flavia's curvy assets still rocked his minds like the famous Christmas jingles.
Oooh Bambi Apass ……..