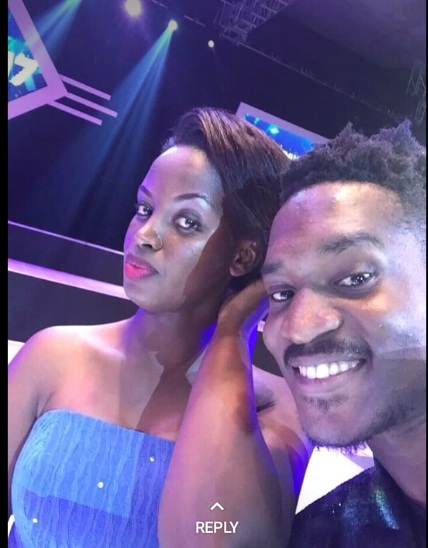 Singer Apass experienced the worst weekend of the year (saw days) following the news of his lifetime crush getting married to celebrated Sports journalist Andrew Kabuura.
According to the Guli Wano hit maker, the experience has become too much to handle since even the people online are not consoling him but instead mocking him for losing the woman of his dreams.
Apass insists that he has to Go Forward like Amama Mbabazi because what happened, happened and nothing can change.
"A wise man once told me that the best revenge you can do is to improve your life. Now I'm going to improve myself and come back better and stronger.' Apass lamented.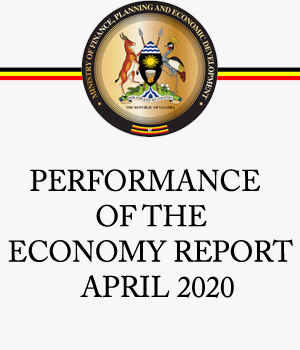 I will be off social media for 7 days #OfficialStatement #GuliWano 💔 pic.twitter.com/GUVnGnW6Y8

— A Pass Bagonza (@IamApass) November 18, 2018