President Yoweri Museveni has said how he doesn't need sensitization or lectures to understand that doctors need a better pay.
Speaking while adding the Uganda Medical association last night during their dinner, Museveni pledged to continue improving their working conditions as the country targets to have over than 80,000 medical workers.
He revealed that the country currently has only 7000 who are not enough to deliver quality services to a Ugandans.
Museveni asked doctors to put more focus on disease prevention if the cost of treating Ugandans is to reduce.
He added that he understands how they need a better pay but with the increasing population estimated to 100m come 2050, more emphasis needs to put on the entire country.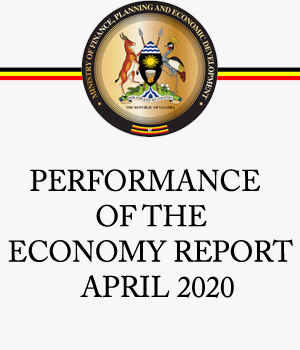 He says he is committed to prevent Ugandan doctors from seeking for greener pastures abroad is by facilitating them well with a better pay.
A few months back, President Yoweri Kaguta Museveni was quoted attacked medical doctors over what he described as indiscipline.
Speaking while presiding over national celebrations to commemorate Labour Day in Sembabule District in May, Museveni warned doctors against going on strike anyhow citing that it's the highest form of abuse of office and inhumanness.
Museveni noted that doctors striking over low pay narrowly forced him to go the bush since the act done is son intolerable.
"A doctor who goes on a strike is not a doctor. He is an enemy of the people. How can you go on strike and leave people to die in hospitals? In fact I wanted to go back to the bush" Museveni said.
In the same plea president said that this is the very reason he okayed the importation of Cuban doctors since Ugandan doctors seem not to care about their duty.
"I do not want to hear that non sense. We freedom fighters have been working in Uganda for the last over 50 years, either for low pay or no pay. But I am here, Am I not the president of Uganda regardless of the fact that I earn less salary? We shall bring Cuban Doctors." he said
However wherever the Cuban doctors move ended, God knows better!