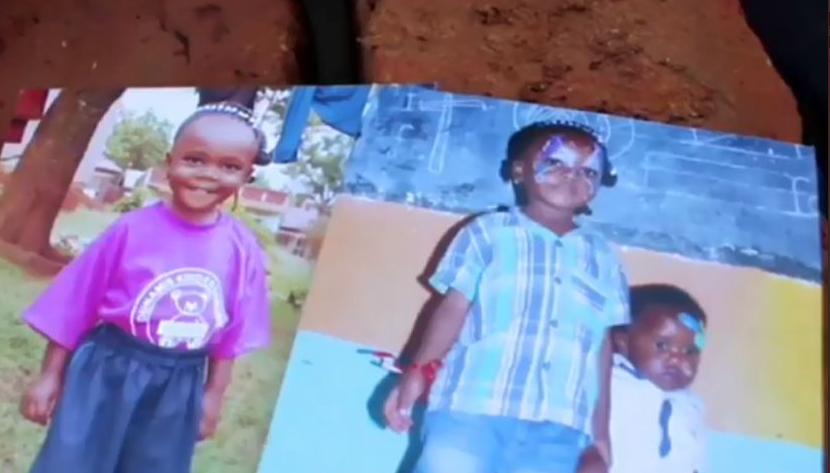 Three children have died in a house fire in Gogonya village Bulenga in Wakiso district. The fire started last night at around 10:30pm after the their mother Victoria Nanjonjo left them in the house to go and buy airtime.
Locals however blamed UMEME for disconnecting power daily which is forcing residents to use candles, by this morning Police had not yet arrived at the scene.
This comes after the fire outbreak that led to the death of 11 students at St. Bernard Secondary School in Rakai District.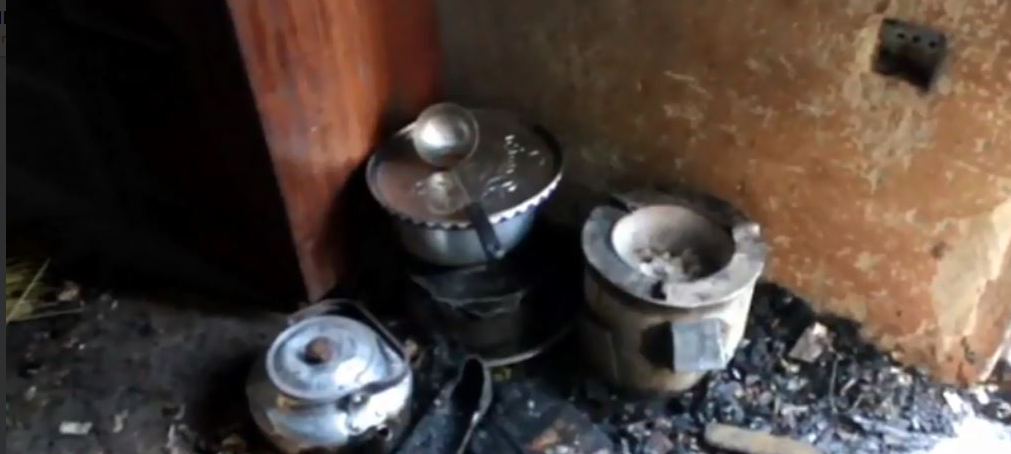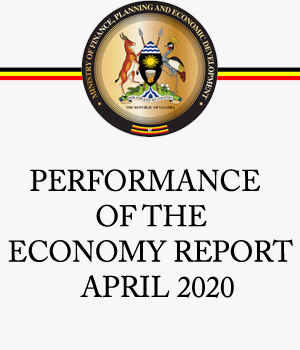 However, it should be noted that on very many occasions police has asked parents to be cautious and avoid leaving children in houses(especially stuffed houses) with candles that can easily cause fire outbreaks.
Police is also carrying out trainings in various schools to educate students on how to use fire extinguishers so as to put out fire quickly and reduce on the damages that can be caused by the fire outbreaks.
May their souls rest in peace.