The Executive Director of Oxfam International and Former Mbarara lawmaker, Mrs. Winnie Byanyima, has been listed among the 20 top drivers of conversations on social media platform LinkedIn in the whole world for the year 2018.
According to the Richard Roth, LinkedIn editor in chief, Byanyima examines gender and economic-related inequality issues globally — and with a deeply personal purpose.
On a list that features, among others, Melinda Gates, the wife of Billionaire Bill Gates, Canadian Prime Minister Justin Trudeau and Richard Branson, the Founder of Virgin Group and the celebrated wife to Uganda's leading opposition figure Dr. Kiiza Besigye.
Winnie Byanyima is quoted as telling LinkedIn saying that she was inspired by her parents and neighbors who met every week under a tree in my mother's garden to share and learn from each other how to lift themselves from poverty, keep their girls in school and resist the culture of early marriage.
"So, from childhood, I have known that poverty and women's subordination are two sides of the same problem," Byanyima says.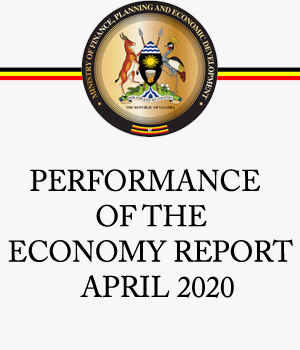 Follow the link the full list.   https://www.linkedin.com/pulse/linkedin-top-voices-2018-influencers-daniel-roth/