The Katono hit maker, Bebe Cool has promised to pay school fees for two hundred children  from his up coming concert.
Bebe cool is known for commonly having concerts that are targeting a specific cause. Most of the concerts have been targeting treatment of children especially those with heart diseases.
However, this time round, Bebe  Cool says that his focus this time is educating children and eradicating illiteracy from the rural areas.
"The money we will collect from the concert will be used to educate 200 children from the rural areas that will be selected very soon," he announced.
Much more, Bebe Cool is giving money(3.7M Ugsh) to any Ugandan who will be able to describe his life story on face book.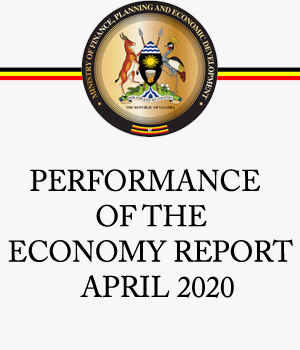 However, his exaggerated generosity has made many people insult him for using tax payers money to win public attention.