Musician Eddy Musuza commonly known as Eddy Kenzo has asked his fans to tolerate people like Bebe Cool who behave differently and accept them instead of condemning them.
According to Kenzo, he says that the behavior of criticizing people shows how impatient Ugandans are  and have no room to listen to those with different ideologies.
"We criticize others because we're impatient. We don't tolerate those who behave differently," he says.
Kenzo also adds that the fact that many Ugandans expect Bebe Cool to behave like them, they  fail to see the good in him and focus on his flaws.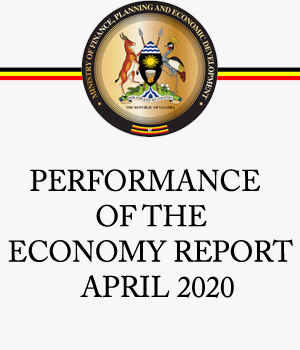 "We expect people to behave like us. When we focus on someone else's flaw, we stop seeing the person. We just see their mistakes," he analyzed.
Kenzo also added that the only to show someone that you are better is by working to improve yourself instead of criticizing the person.
"Get rid of this bad habit. Work to improve ourselves! " he advised.
This comes after fans attacked Kenzo on social media for soliciting votes for Bebe Cool who is against the people power beliefs that are being pushed by his arch rival Bobi Wine.