Leader of Opposition (LoP) Betty Aol Ochan has attacked Inspector General of Police (IGP) Martin Okoth Ochola and his deputy Muzeyi Sabiiti for being bossy and arrogant.
Aol was speaking on the floor of Parliament on concerns where Kira Municipality MP and Chief Opposition Whip Ibrahim Ssemujju was on Monday blocked from holding a rally at his constituency.
Aol narrated how she personally visited Ssemujju, but was blocked by police from accessing his home and later told to walk there. Ssemujju said that his rally was cleared by police after he wrote to the IGP, but was taken back when the same police blocked his rally.
"I went to the IGP and he told me that he is in a rush and is [flying out of the country]. He(Ochola) referred me to his deputy, but he was not of help. I spent one hour at the office of his political assistant and another one hour at his office, but he could find time to address my concern instead he told me that it is his boss who is the right person to address my concern," frustrated Aol said.
"The state continues to trample on the rights of citizens and it's even worse when it is the opposition leaders. Our security officers continue to violate the laws of the land which is a bad precedent, its breach of trust that is detrimental to generations to come."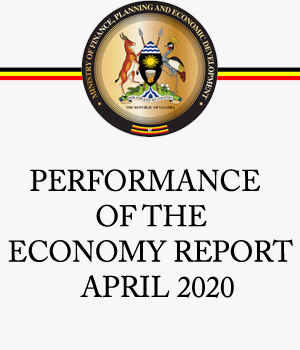 Aol cited out several scenarios where opposition leaders have been selectively blocked from holding rallies with their constituents. Last month Kyadondo East MP Robert Kyagulanyi aka Bobi Wine was blocked from holding his Kyarenga concert at Namboole. Aol also recalled how FDC President Patrick Amurait was blocked from holding his rallies in Soroti, Kasese and other areas.