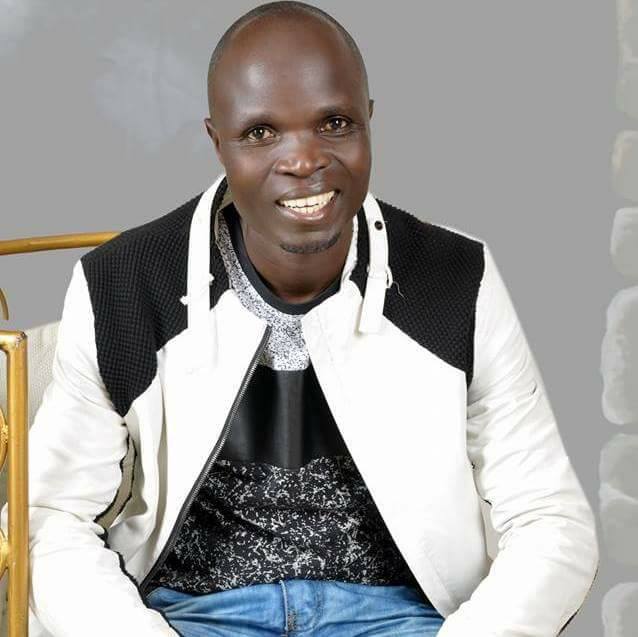 Singer Mathias Walukaga has announced his desire to become the president of Uganda and solve Uganda's problems.
According to Walukaga, he is working on his political ambitions and he is willing to build them despite the negative reaction from the public.
Walukaga also adds that becoming the president of Uganda takes stages and people should not confuse citizens by just jumping out of no where to replace Museveni.
Walukaga's strategy is to start as a mayor of Kyengera Town Council for one term and thereafter become a member of Parliament.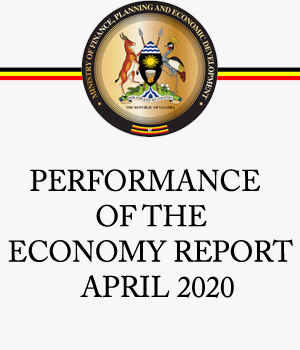 "I will be a mayor for one time, join parliament and after work towards heading the nation. I need contacts and political exposure which i can only get from parliament," he confessed.
It should be noted that very many musicians have expressed their interests in joining politics after Bobi Wine joined parliament. These artistes include Geofrey Lutaya, Hilderman and Ronald Mayinja.  Mayinja was also once elected to be the environment ambassador because he advocated for environmental conservation.
Ronald Mayinja is prominent for his songs like Land Lord, Abalina sente.