The Nigerian based  Property singer Mr Eazi has unveiled a project that seeks to improve and promote African talent by providing a platform for artistes to record their songs.
Mr. Eazi has come up with a project dubbed #Empawa100 that will cater for 100 African artists who will record videos. Of the 100 artistes, he is giving a platform for 10 artistes from Uganda.
"Mr. Eazi is here unveiling his project he calls  #empawa100. He is looking for 100 African Artists," announced media personality, Douglous Lwanga.
Much more, MR. Eazi will cater for all the expenses incurred bu these 100 African artistes and also ensure that they release 100 good quality music videos.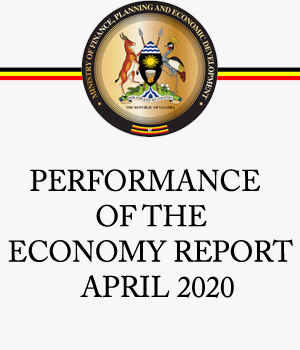 "All videos will be on his bill he will pay for their Music Videos. Those will be 100 Music Videos. He needs 10 Artists from Uganda. Record yourself singing & Hashtag #empawa100 on instagram," he said.
Mr. Eazi is one of the African artistes who has gone beyond his limits to ensure that he promotes Ugandan music by having music collabos with artistes like Winnie Nwagi.
He is also known for his major hit songs like leg over, property, pour me water, keys to the city and life is eazi.
Oluwatosin Oluwole Ajibade, better known by his stage name Mr Eazi, is a Nigerian singer, songwriter, and entrepreneur. He is the pioneer of Banku music, a fusion sound he describes as a mixture of Ghanaian highlife and Nigerian chord progressions and patterns