Internal Affairs state minister Kania Obiga has refuted allegations that Kira Municipality MP Ibrahim Semujju was blocked by police from holding his Friday political rally.
Obiga told Parliament that police did not block Semujju was holding his rally, but only sealed off his bungalow in Kirinya-Bukasa Road in Bweyogerere.
"Hon Semujju was not blocked, police only sealed his bungalow. Police only sealed his house and did not block him, and we are finding out why police did so. Police is to implement laws that you MPs passed," Obiga said while referring to the Public Order Management Act.
In his speech, Semujju wondered why police has continuously acted in a partisan way by blocking opposition leaders and leaving NRM leaders to hold their rallies peacefully.
"What crime has my wife and children committed to be subjected to such political games? They were also blocked from moving out.  The way government people tell lies is unreasonable. The same day I was blocked from holding a rally is the same day NRM people were holding a rally," Semujju said.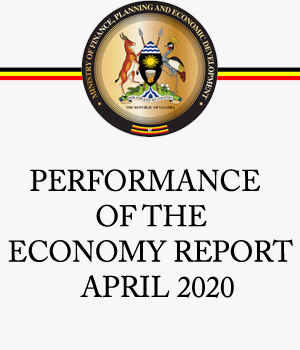 Semujju's home was on last Friday morning sealed off by security officers ahead of his rally in his constituency where other politicians like Kyadondo East MP Robert Kyagulanyi aka Bobi Wine has been invited.
Obiga Kania listed several scenarios where opposition leaders have been allowed to hold their rallies for as long as they inform police on time and comply with the Public Order Management Act which they passed in parliament.
"The public management order act which you [MPs] made in parliament here, is exactly to help in public order. There are procedures to follow and nobody has denied anyone the rights to do that, am surprised your saying that its targeting the opposition because am aware that for the last one or two months members of opposition have informed me of their rallies which they even held successfully," Obiga said.
He added, "We have given police permission to allow these meetings in a situation where police is informed on time. Recently in Butambala, entire leadership in opposition were there and even Soroti after proper consultations. Police is there to implement laws that you made."