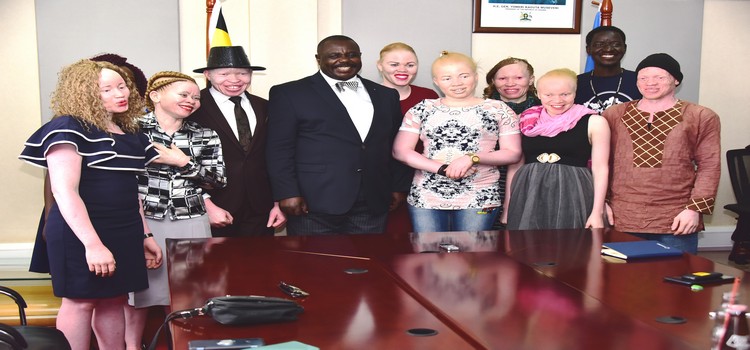 The Deputy Speaker of Parliament, Jacob Oulanyah, has flagged off a team of 10 persons living with albinism to take part in the regional beauty contest scheduled for Nairobi, Kenya.
The 10 will join their counterparts from Kenya and Tanzania for a two weeks boot camp that will climax with a crowning event scheduled for 30th November 2018.
The Miss/Mr Albinism East Africa is aimed at increasing awareness on albinism globally.
The Chairperson, Source of the Nile Union of Persons with Albinism (SNUPA), Peter Ogik, said the event is intended to help fight stigma among persons with albinism.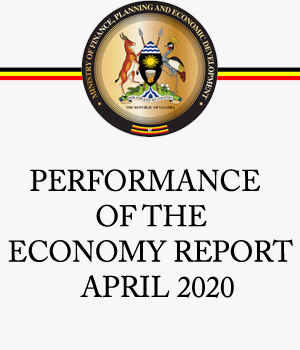 "Many of our brothers and sisters have been indoors because of low self-esteem thinking that we are cursed," he said adding that "This is another great opportunity to help us accept our condition."
The winners in the contest are expected to champion a project aimed at uplifting the position of persons with albinism, an albinism project in East Africa and run an albinism project in their country of origin.
Oulanyah urged the team to exert maximum efforts to win the contest, promising them honor from Parliament.
"Go fulfill your part; when you come back with a trophy, I will have a motion on the Order Paper for Parliament to pay tribute to you," said Oulanyah.
The contest is being held at a time when government is working on reforms to address challenges faced by persons living with albinism. Parliament has been at the forefront fighting for the rights of persons living with albinism with an annual fundraising for a rehabilitation centre currently amounting to Shs75 million.