Are You Ready to pay 8000 UGX for a BlueFlame cooker?
Do you think online competitions are not for real? Did you try to participate in the last Jumia treasure hunt, but couldn't find any of the hidden items?
Jumia is pleased to announce the first winners of its Treasure Hunts since Black Friday kicked off at 12-midnight last week Friday.
Meet Luis Paul, winner of the Hisense 220 litre double door fridge at a giveaway price of 45,000 UGX (99% off).
How Treasure Hunts work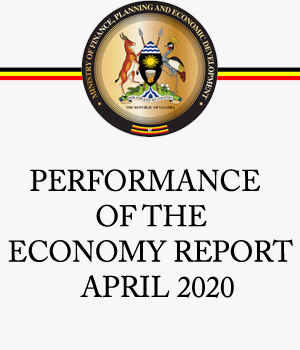 An item (at a laughable price) is hidden on the app at a pre-communicated time. Users are then encouraged to scour the app until they find it and order for it. The first person to successfully make their order wins. Treasure Hunts are aimed at keeping the campaign fun and engaging as well as rewarding diligent customers.
If you haven't won yet, don't worry. In typical Jumia style, there are two treasure hunts every Monday to Thursday — one at 9am (24" Skyworth TV at 5000 UGX), and the other at 3pm (BlueFlame 3+1 Electric plate gas cooker at 8000 UGX), with Fridays having a whooping 3 Treasure Hunts planned.  Remember, Treasure Hunts are STRICTLY ON THE JUMIA APP.
To take advantage of these amazing offers, here are a few reminders:
Download the Jumia App if you're yet to do so. These deals are exclusive to the Jumia App
A customer can only buy ONE treasure hunt item throughout the entire period of the Jumia Black Friday campaign (November 16th – Dec 7th, 2018)
The winner of any of the items will need to be physically present at the Jumia warehouse to pick up the item