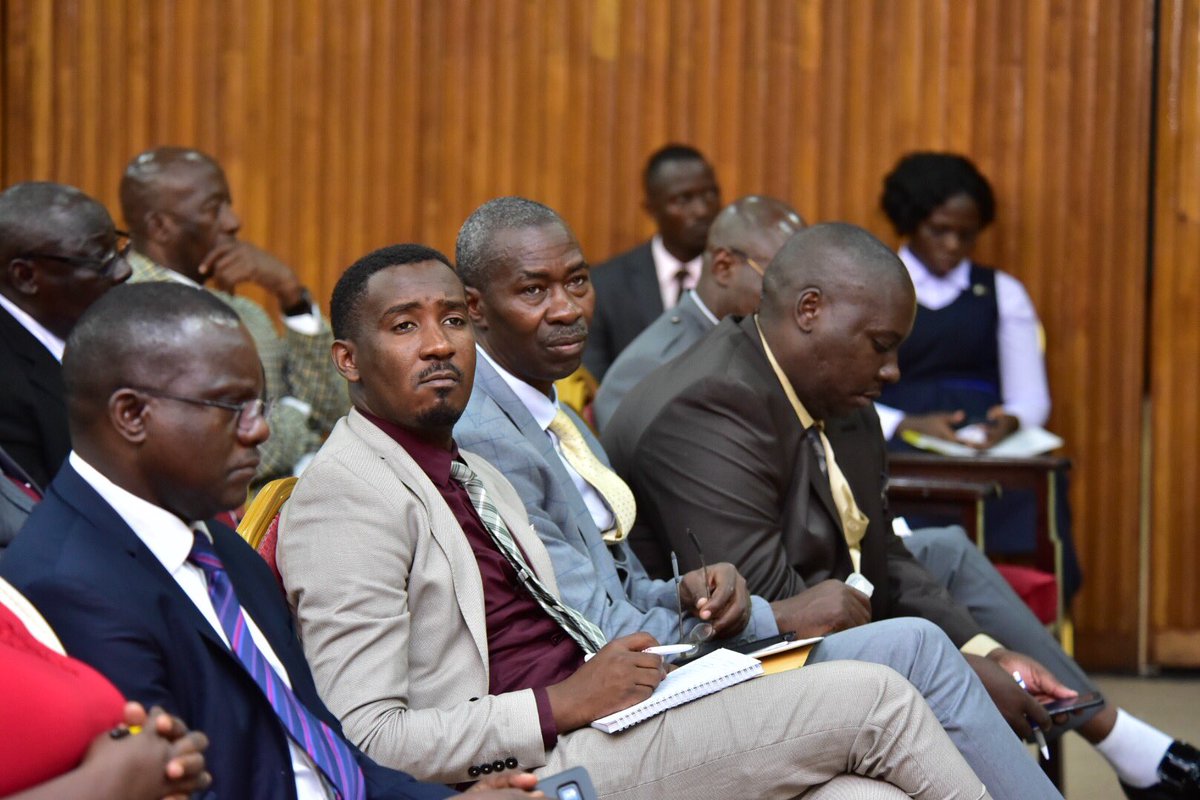 Makindye West Member of Parliament Hon. Allan Ssewanyana has also joined the team that has wished wished the KCCA Executive Director Jennifer Musisi a happy retirement.
Speaking during the meeting held at Parliament, Ssewanyana had no kind words for Musisi's service for what he called shabby works and corruption.
"I thank the Executive Director for serving for the seven and a half years; it is not easy; I thank you and wish you well where you are going to retire from," said Ssewanyana.
"They [KCCA] have selected a few roads and put on PowerPoint for Parliament to see but when you drive out there, you cannot see those roads," said Ssewanyana.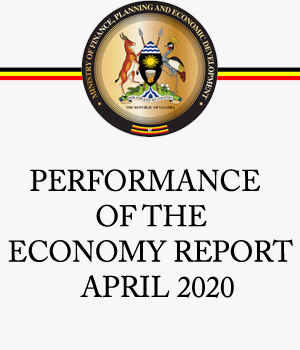 He also criticized Musisi for "wasteful expenditure," singling out the purchase of Usafi Market at "an exorbitant price".
Musisi refuted the claims, and distanced herself from the alleged inflation of the Usafi Market price to Shs37 billion, saying it remains the duty of the Chief Government Valuer to put price tags on property where government is interested.
Musisi and Ssewanyana have a long-time rivalry dating to the acrimonious impeachment of Kampala Lord Mayor, Erias Lukwago in 2013, where the then Makindye Division Councilor disrupted proceedings and accused Musisi of political witch-hunt.
MP Latif Ssebaggala (IND, Kawempe North) was all praises to the Executive Director, whose leadership he said has greatly improved the road network in his constituency.
Musisi tendered in her resignation in October, which many believed to be a culmination of unending cat fights with the abrasive Kampala Lord Mayor, Erias Lukwago.