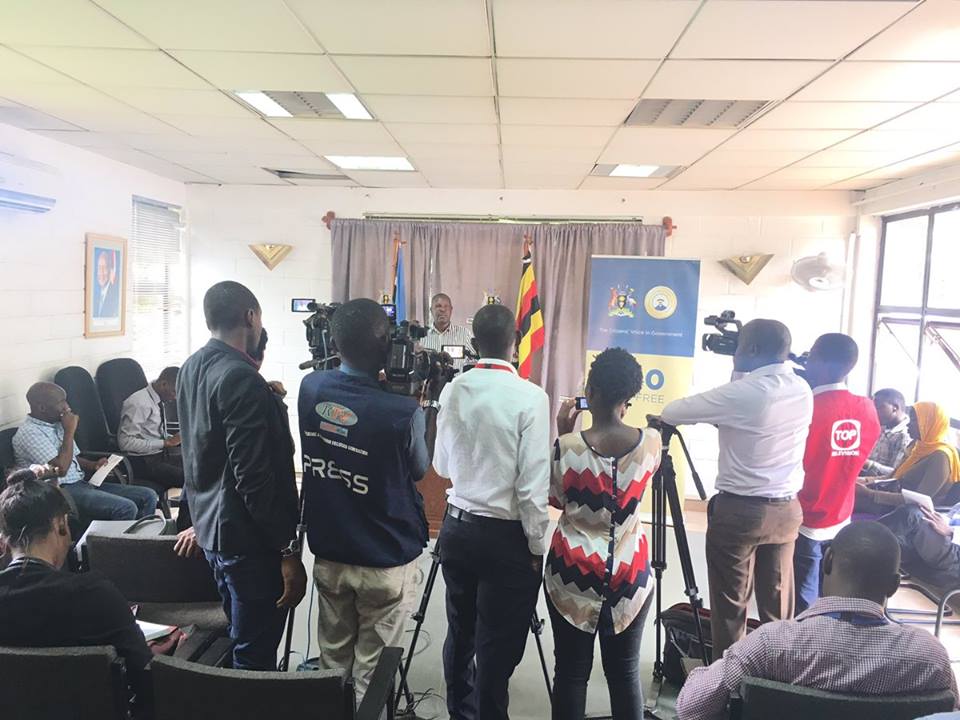 Government has vowed not to to issue out more new passports till the beginning of next year.
This was revealed by the Government Spokesperson Ofwono Opondo during the media briefing at the Uganda Media Center, this Thursday morning.
Ofwono noted that this is due to the introduction of the International East African e-Passports and eventual Phase-out of the current East African and National Machine Readable Passports.
"Citizens wishing to apply for the current National Machine Readable Passports now but without an urgent need for International travel between now and 10th January, 2019 will be strongly advised to wait until the commissioning and launch of the e- passport system on 10th January 2019, so that they can be able to apply and be issued with the new International EAC e-Passport with an activated chip." He stated.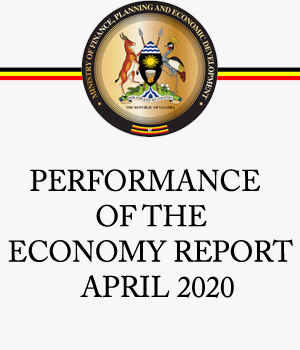 He added that these benefits of the e-Passport include;
(i) Facilitate travel within the region and will also be equipped with adequate Security features that can help handle matters connected with transnational crime like identity fraud;
(ii) Provide an opportunity for integration with other innovative solutions for online identification and authentication for e-Government Services.