Former Executive director in charge of supervision at Bank of Uganda (BoU) Justine Bagyenda could face arrest if she continues to snub parliamentary committee meetings that is currently probing the closure of 7 defunct banks.
The chairperson of committee on Statutory Authorities and State Enterprises (COSASE) Abdu Katuntu, that is probing BoU on Friday revealed that Parliament will issue warrant of arrest on Bagyenda if she snubs the meeting again.
Bagyenda and two other former BoU directors; Margaret Matovu and Apollo Obbo have since Wednesday this week been appearing before COSASE as witnesses to explain the role in the controversial closure of International Credit Bank Ltd in 1998, Greenland Bank in 1999 and the Cooperative Bank in 1999. The probe pinned the trio for receiving all the documents in regards to the closure of the named banks most of which have been missing.
However, on Friday Bagyenda was a no-show for after severally clashing with MPs on Thursday when she 'arrogantly' told MPs to ask BOU officials for the documents because "I handed over all the necessary documents to them before my retirement."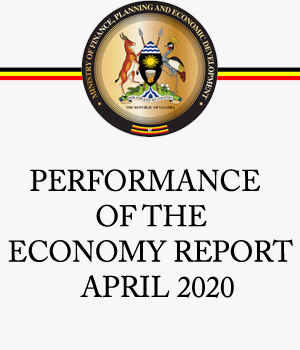 According to a letter written to BoU Governor, Emmanuel Mutebile, Bagyenda said that she has flown out of the country for "some engagement" and will not be attend Friday meeting with COSASE.
"This is to inform you that I will be out of the country from the evening of November 22 to attend to some engagements which I had confirmed before receipt of your letter Ref Gov.902 dated 19/11/2018 regarding COSASE meeting," Bagyenda said.
While chairing the House, Katuntu said that the meeting can not proceed in absence of Bagyenda and hoped that she is not taking the probe for granted.
"We cannot go ahead with this meeting when Bagyenda is not here, I adjourn this meeting to Tuesday next week but failure for her to comply I will be forced to issue a warrant of arrest to her." Katuntu said.