Speaker Rebecca Kadaga has commended donors for support towards training programmes for local leaders, which she said is key to good governance.
Kadaga said the donors, including the Democratic Governance Facility (DGF), has financed Parliament's Institute of Parliamentary Studies (IPS), thereby enabling it to conduct several training sessions to induct district local leaders.
"Under your support to the IPS, we have been able to support South Sudanese MPs and a lot of local governments who have come here and we have inducted them on how to conduct their businesses," said Kadaga.
Delegation leader, Theo Oltheten, who is also the First Secretary Political Affairs, said Uganda is a reliable partner in actualising their mission of fostering better accountability and governance at the grassroots.
"We recognise the work done by Uganda; DGF is here to strengthen state-citizen relationship, engagement, accountability and gender equality," said Oltheten.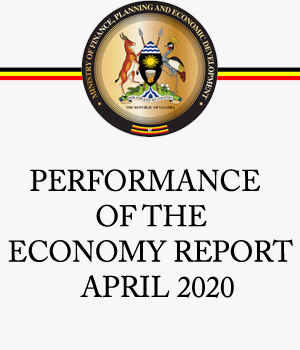 He noted that in the past decade, Parliament has made remarkable strides in legislation.
The Clerk to Parliament, Jane Kibirige, said donors have been instrumental and have through DGF worked with the Eighth, Ninth  and now 10th Parliament.
She said they have supported, "Committees, newly established offices like that of the Leader of the Opposition and the Committee on Government Assurances."
Kadaga asked the diplomats to interest themselves in the strained relationship between the army and fishing communities.
"We have been having skirmishes especially on the issue of managing the resources on Lake Victoria…I want you to take interest in that and work with the military to see how they can relate better," she said.
The UPDF and the fishing communities are running a sustained battle and each have been making accusations and counteraccusations over fishing on the lakes.
Appearing in Parliament recently, the army defended its activities in the lakes, saying it has reinforced fish stocks and brought order on the lakes.
Locals, however, claim persecution, which the army denies.