The Electoral Commission has this evening thrown both the ruling and opposition parties silence over the hotly anticipated Busia by-election.
This follows the canceling of the nomination of candidates of the ruling NRM party and Democratic Party (DP) who were the lead faces in the race.
This election is supposed to take place on November 28, 2018.
According to the letter dated November 23, Justice Simon Byabakama disqualified the candidature of Hasubi Deogratius Njoki (DP) and Paul Boniface Oguttu (NRM) from the race on grounds of discrepancies in the names they presented for the nomination.
Electoral Commission rules that DP Candidate was nominated under the names Hasubi Deogratius Njoki yet on the national voters register as well as his national ID his names are Hasubi Deogratius.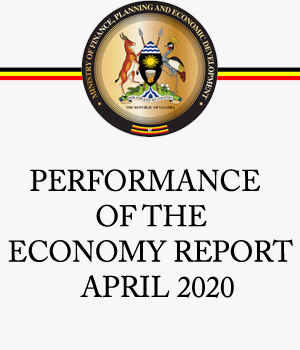 "In view of the above, the commission resolved that the person nominated under the names Hasubi Deogratius Njoki is not a registered voter under the National Voters Register and thus overturned the Returning Officer's decision to have you nominated for the position of Busia District Chairperson," Justice Byabakama's letter states.
It should be noted that the DP candidate (Njoki) is the joint opposition candidate.
Regarding the fate of NRM's candidate, its revealed that Oguttu Boniface Paul didn't match the names on the requisite academic documents accompanying his nomination papers.
Below is the statement