James Tweheyo, the National Chairman, NRM Workers League has been appointed Resident District Commissioner (RDC).
In a Letter signed by Mr Willis Bashasha (the acting Secretary Office of the President),Mr James Tweheyo who doubles as the Senior Central Executive Committee Member in the Mighty Party will be strategically positioned in the RDC Secretariat in Statehouse Under Presidents Office though without clear roles and responsibilities to that effect.
It should be remembered that earlier this year, His Excellency during the State of Nation address, directly appointed James Tweheyo as Director in charge of Anti Corruption Unit under State house, a timely decision that was wholly welcomed by majority Ugandans due to the rampant corruptions that had engulfed the country.
The Unit was meant to crack down corrupt hardcore individuals both in statehouse and government and report them direct to the Head State. Unfortunately this directive hit a snag as appointment wasn't honored.
However, this appointment has already drawn in mixed reactions from the political experts as many view this as a tactical demotion in the person of a CEC member.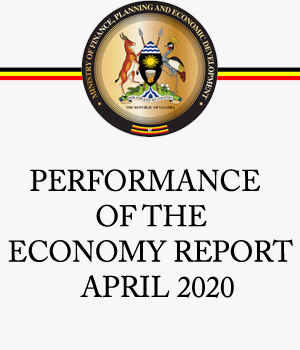 According to the Letter, Tweheyo is supposed to resume duties as soon as possible, where he will be drawing a monthly salary like any other RDC with fringe benefits such as medical insurance for his immediate family, a car, one escort and leave days. This literally means that Tweheyo can also be transferred to other districts like his other colleagues(RDCs).