South Sudan's president has complained that there is major corruption in the country's customs service, in an unusually statement made on state television on Friday.
"I did not get people who can work, I got people who know how to eat," President Salva Kiir said at the swearing-in ceremony of Akol Ayii Madut, the new director general of customs service.
Kiir on Thursday sacked Gen. Akok Noon Akok and replaced him with Gen. Akol Ayii Madut.
"I don't want you [Akol] to join them, be different. Move away from this path and do the work of a responsible person," Kiir said.
The South Sudanese leader directed the newly appointed official to pursue policies with a view to making corruption unattractive to customs officers.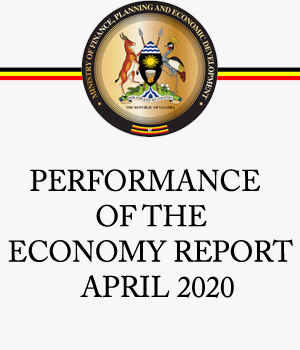 "This department that you are going to take is a very rich department that if the money that comes from it is received and kept well, and deposited to the government account, nobody in this country would stay without salary," he said.
"But because everyone takes and puts [the money] in his pocket, that's why we have the crisis," he added.
Kiir pledged to tackle endemic corruption in the customs sector. "You were recommended to this position. I will give you very specific time to see your performance, if you go according to what we want you to do, yes you will do business with us, but if go opposite, you will be out," he said.
Source: RADIO TAMAZUJ