According to Prof. Tanga Odoi, the party is set to win all the coming races since they were able to pick strong and competent candidates.
This started with the election of Popular Afrigo band Musician Rachael Magoola who polled 13,172 votes to win the party flag for the Woman Member of Parliament in the newly created Bugweri District. Muziransa Faraji with 15,352 votes is the LCV Flag bearer.
Awas Sylivia Vicky gathered 5874 votes (49%) to beat her closest rival Maniman Akol Risa with 5245 (43.7) in a tight race for the District Woman MP in Nabilatuk. The two were separated by only 629 votes. Lokol Paul is the LCV seat Flag bearer with 7314 votes representing 60.4 % of the total votes cast.
Sembabule newly appointed RDC Businge Harriet defeated Hoima Municipal Mayor Mugasa Grace Mary to take the District Woman seat in Hoima. EC Chairperson Dr. Tanga Odoi declared Businge the winner with 17,747 votes (53.9%) against Mugasa's 10,689 (32.5%).
In Kabelebyong district, Ms. Atuto Jancita collected 7361 votes to emerge winner of the district woman MP flag. Okorin Francis is the party's flag bearer for the LCV seat with 11,285 votes representing 61.3% of the total votes cast.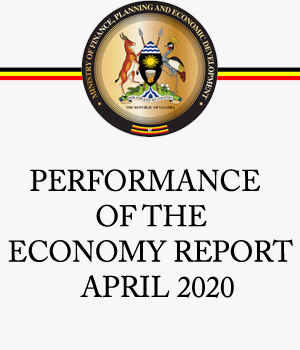 Acola Judith Iyer Ogwang won in Kwania with 14,652 votes (62%) to register the highest victory percentage of the day. EC's Irene Acham officially declared her the Woman MP flag bearer. Abili Nelson is the LCV seat winner with 12,352 votes (52.3%). His closest rival Oyuku Jimmy took 8940 votes (37.8%).

The youthful Nalubowa Nawira fought a hard battle to win herself a flag for Kasanda District Woman Member of Parliament with 12,667 votes representing 29.5%. Her closest challenger Nantongo Jane collected 10,961 (25.5%) to finish second. The race had six contestants. The losing 5 candidates had 26,668 votes in total. The LCV flag went to Kalema Ziad Katongole with 20,513 votes (52.5%). Hon Jane Alisemera Bahiiha officially declared the winners.