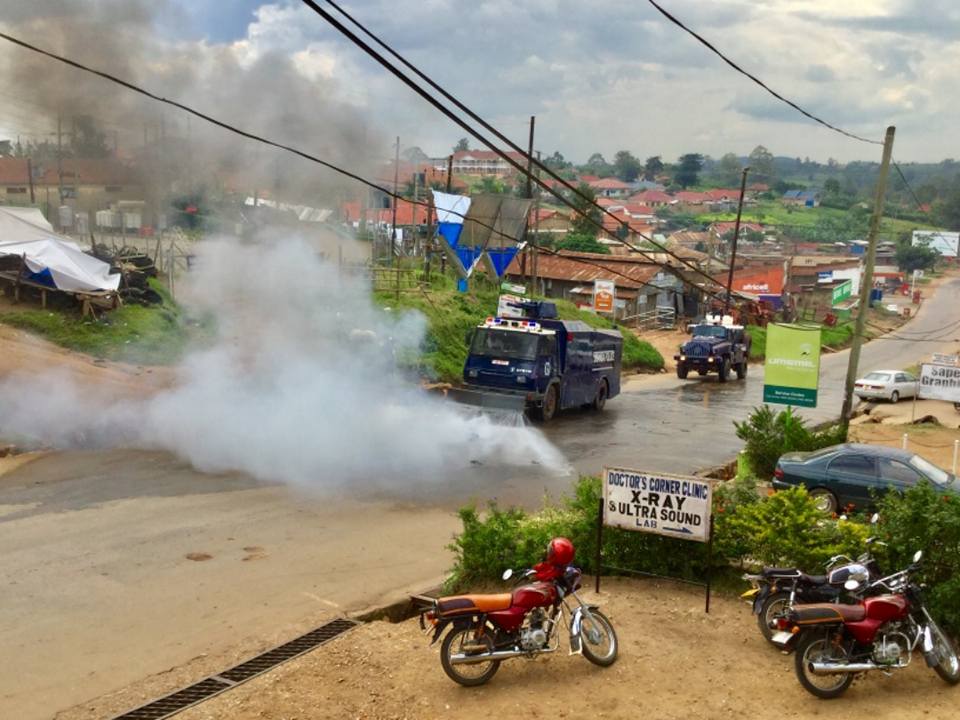 The Forum for Democratic Secretary for mobilization Ingrid to Turinawe together with one Nicholas Atuhairwe have been arrested in Rukungiri town.
This follows the mega police deployment around several parts of the town in line with the Public Order Management Act.
This was aimed to block a thanks giving event the party supporter Nasasira who was killed late last year by a police stray bullet during the notorious anti age limit removal protests.
Among the people expected to attend this event is the FDC former presidential Candidate Dr. Kiiza Besigye who has also been sealed off at his home in Rwakabengo.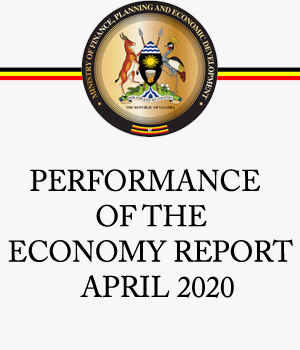 In bid to show dissatisfaction with the police character, dozens staged a protest and burning of vehicle tyres on some roads in the town resulting to the firing of bullets and teargas.