The delegation from the opposition Forum for Democratic Change (FDC) Lead by former presidential aspirant Dr. Kiiza Besigye have this afternoon secured bail for about 30 party members.
These are among the dozens that were arrested by police officers during the yesterday clashes between the force and the party supporters.
Among the released is party mobilizer Ingrid Turinawe, activist Atuhairwe Nicholas among others.
These were slapped with incitement of violence, something contrary to the Public Order Management Act.
The clashed mounted as the officials from the Uganda police blocked party officials from accessing Rukungiri stadium where the party was expected to hold a thanks giving occasion for one Kakuru Nasasira who was killed by a stray bullet during the 2017 anti-age limit removal protests.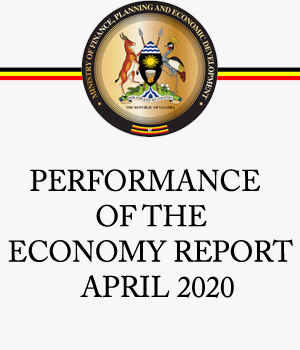 Besigye's home was also sealed off yesterday and no one was allowed to either enter or move out till the next day.
Below are some of the pictures.