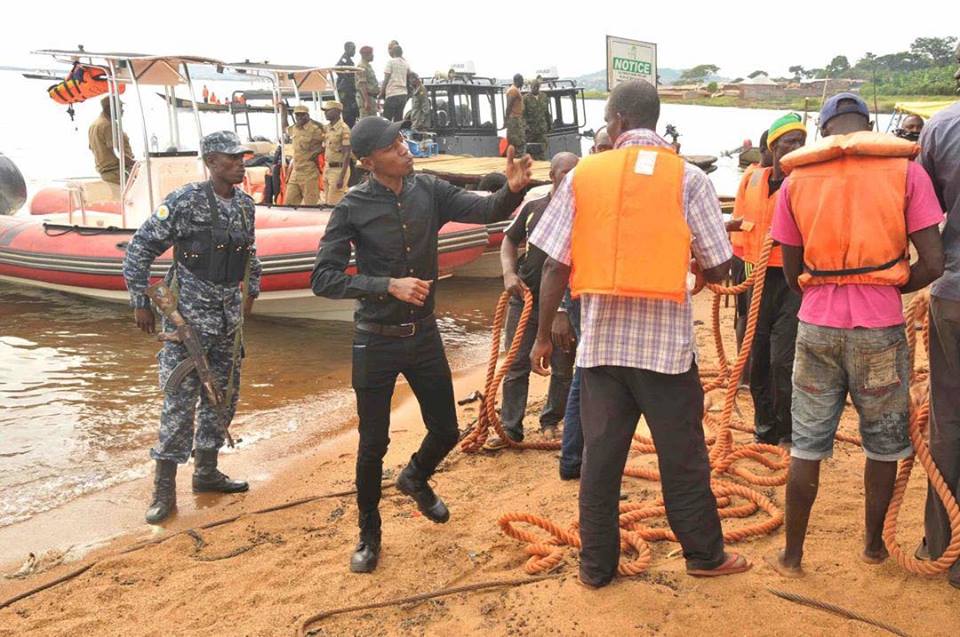 Socialite, Brian White has come out to offer support to ensure that all the bodies of the Ugandans who died in the boat that capsized on its way to Mutima accident are returned to their families.
"Working hand in hand with the people of Mutima island to ensure that the bodies of our brothers and sisters go to their families for safe burial. For God And My Country," Bryan White explained.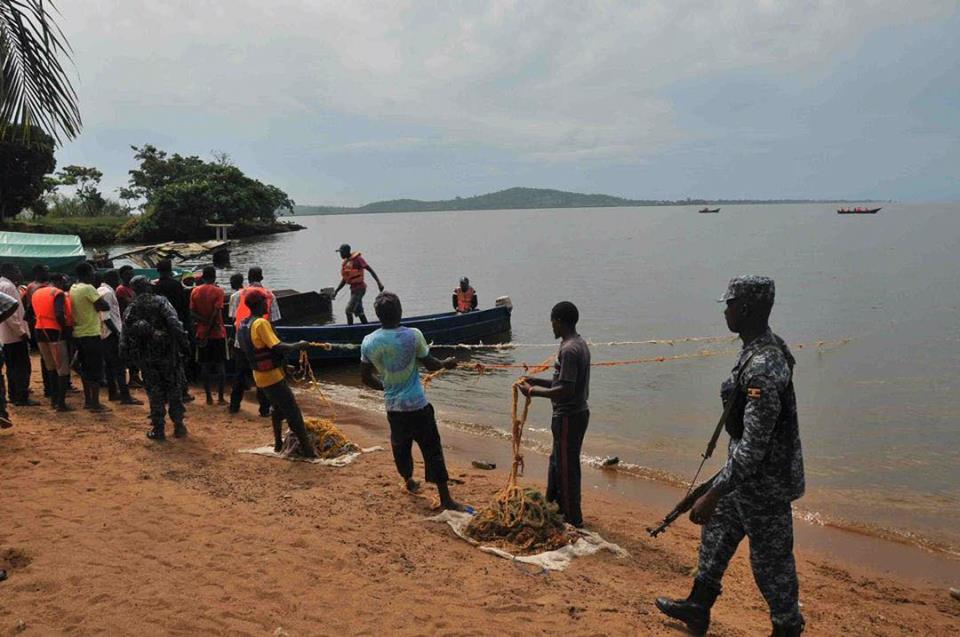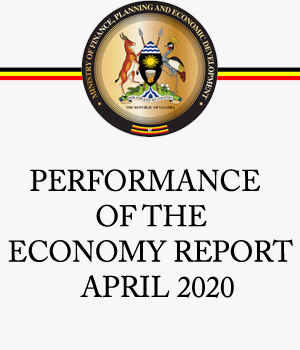 According to Brian White, he says that he is going to pay for all the labor that is needed to ensure that all the bodies are removed from the lake.
"I am paying all these workers so that they can be able to get the bodies out of the lake and they can be returned to their homes," he said.
Brian White adds that he is going to offer all the moral support that he can because the country needs his help during this trying time more than ever.
"On Saturday evening, tragedy befell our brothers and sisters who had gone to have fun on a boat cruise. There is an ongoing initiative to try and recover the bodies of our fallen brethren and I also weighed in to offer both moral and financial support to help in whichever way I can," he said.
According to Brian White, he adds that its not right for the rich people to hold parties and encourage people to get drunk. He believes that this money should be collected and used for charity instead of activities that can cause death.
"I stopped participating in this kind of life that involves taking people for boat cruises and getting them drunk because i am a role model and so these organizers should stop coming up with such ideas," he says.
Bryan White has also asked Ugandans to come together during these sad times because he believes that the World will be a better place if we come together amidst our differences, to work together for a good cause.