The opposition Democratic Party (DP) has vowed to challenge the election and swearing in of the newly elected Busia District L5 Chairperson Godffery Wandera.
Wandera was on Monday 26th declared by the electoral Commission as the winner of the much anticipated and controversial race after the two candidates allegedly pulled out race.
According to the DP Party president Norbert Mao, this has been done to frustrate their candidate Deo Hasubi Njoki after rejecting the government Human Rights Commission job.
Mao adds that they will not allow such inequalities to continue since the party secured a court injunction stopping the electoral commission from declaring and gazetting the Independent National Resistance Movement Leaning candidate until 18th December when the matter is fully sorted.
However according to the District returning officer Kiyimba Umar, the injunction was delivered to them when they had finished declaring and gazetting Mr. Wandera.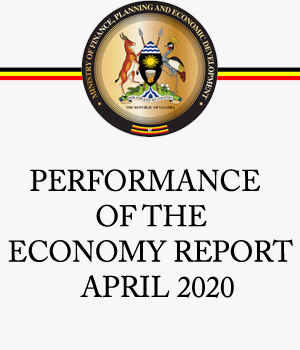 He added that they are willing scrutinize the court order and see the way forward though they can't antagonize a candidate who has already been gazetted.
Justice Simon Byabakama disqualified the candidature of Hasubi Deogratius Njoki (DP) and Paul Boniface Oguttu (NRM) from the race on grounds of discrepancies in the names they presented for the nomination.
Electoral Commission ruled that DP Candidate was nominated under the names Hasubi Deogratius Njoki yet on the national voters register as well as his national ID his names are Hasubi Deogratius.
"In view of the above, the commission resolved that the person nominated under the names Hasubi Deogratius Njoki is not a registered voter under the National Voters Register and thus overturned the Returning Officer's decision to have you nominated for the position of Busia District Chairperson," Justice Byabakama's letter states.
Regarding the fate of NRM's candidate, its revealed that Oguttu Boniface Paul didn't match the names on the requisite academic documents accompanying his nomination papers.