The Saba hit  maker has gone into hiding after his arch rival Bebe Cool won the AFRIMA awards. Chameleon is hiding from the AFRIMA award winner because he promised to give Bebe Cool 1 million shillings in case he wins the AFRIMA awards.
This has hence forced musician and AFRIMA Award winner, Bebe Cool to demand his long time rival, Chameleon 1 million shillings that he promised to give him in case he wins the AFRIMA Award.
According to Bebe, he says that people should stop making promises that they cannot fulfill especially in public.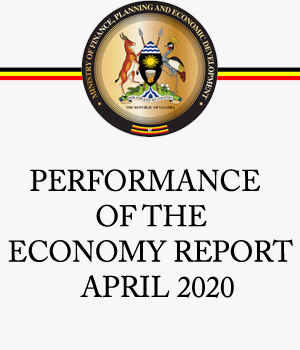 "Stop making fake pledges and promises and celebrate my success," he says.
It should be noted that Chameleon pledged to give Bebe cool 1 million while on the live wire show in case he wins the AFRIMA Best East African male Artiste award.
"I promise that if Bebe Cool comes home with the Afrima award, i will give him one million shillings as part of my contribution for his celebration," he said.
Unfortunately for Chameleon who was very positive that the Katono hit maker would not return home with an award was disappointed as Bebe Cool won the award beating big names in music like Diamond Platnumz despite the fact that many Ugandans had decided to boycott his music shows and supporting him.
It should be noted that lately, Chameleon has been saying all the negative words towards Bebe Cool and condemned him for supporting Museveni and his ideologies. Bebe Cool is one of the few artistes who openly sup[ported the amendment of the age limit bill and has since then supported all the new policies introduced by government like the mobile money and social media tax.
Chameleon has since then showed his support to Bobi Wine, who is also a rival to Bebe Cool. According to Chameleon, he believes that Bobi Wine has great plans for Ugandans and therefore all Ugandans who wish to prospers should join him and follow the beliefs that Bobi Wine preaches.