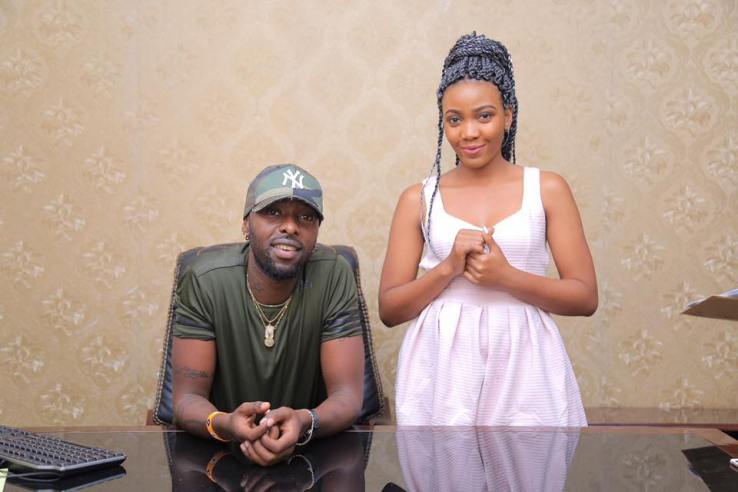 The 'Delicious' hit maker, Pia Pounds reveals that she has no problem with the way teh Big Talent Boss Eddy Kenzo, manages her music  career and therefore her fans should quit blaming him.
According to Pia Pounds, she says that Kenzo has raised her career and she is very grateful for his efforts. She adds that she would not be a musician if she had not joined big talent.
"I am begging those who have a problem with how Eddy pushes me to give me a chance. I am nowhere without EDDY," Pia revealed.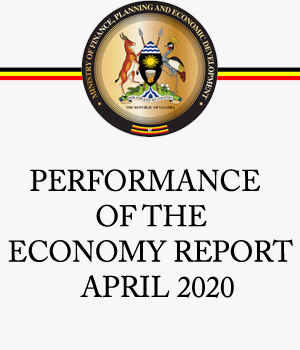 Pia also adds that Kenzo has invested a lot of money in her music career and therefore has all the rights to push her because he needs to get all the money he has invested in her back.
"He has to push me and he will because its business. He has invested in me and needs all the money back. Without promotion, there wont be returns," she admitted.
Pia also adds that Kenzo has emotionally supported her and taught her  how to deal with criticism from her haters and the public. According to Pia, she used to cry about some off the attacks from fans but he is currently helping her. Currently, they just laugh about the insults together.
Pia Pounds has also rubbished rumors about having a relationship with Kenzo. Pia says that Kenzo has no wife and even then, she respects Rema and looks at her as an inspiration.
"Wife? Kenzo is not married. I love and find Rema an inspiration. She has a kind heart towards everyone around her. I look up to her. The tension is between our fans and not us," she clarified.
Pia also said that her partnership with Big talent is a beginning for her success in the music industry and so it shouldn't be taken for granted.