Famous tycoon and Buganda Kingdom senior official Kiyimba Freeman has come out to clear the air about the social media rumors indicating that he was arrested and his home got sealed off by officials from the Chieftaincy of Military Intelligence (CMI) and CID.
Rumors started spreading on social media, on Monday afternoon that the tycoon was picked up by the Police CID Officers from his home. The rumors followed pictures which emerged on social media showing a number of police vehicles at Kiyimba's home.
They businessman was one of 27 people that survived the Saturday boat accident on Lake Victoria.
Speaking in an exclusive television Interview, Kiyimba says that he has no reason to run away from the country because he has committed no crime. He adds that being a survivor is not a crime but instead a blessing that due to God's mercy he is still alive.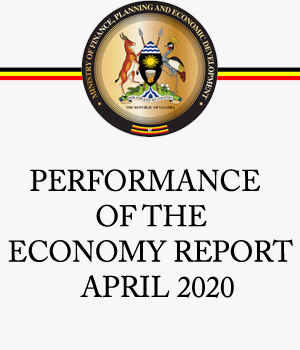 "Going for a boat cruise is not a crime, some of you people who have traveled beyond Uganda in areas like Dubai, London, China, South Africa among other countries, you all know that such events are part of the trips you pay for when you visit these countries. We have also been having such events over and over again in Uganda. It's just unfortunate that this time round, we got an accident. This is an accident like any others that have happened in the aircrafts and roads. Like no one knows how and when he/she shall die, an accident happened as we enjoyed our event and some of my colleagues perished." He narrated.