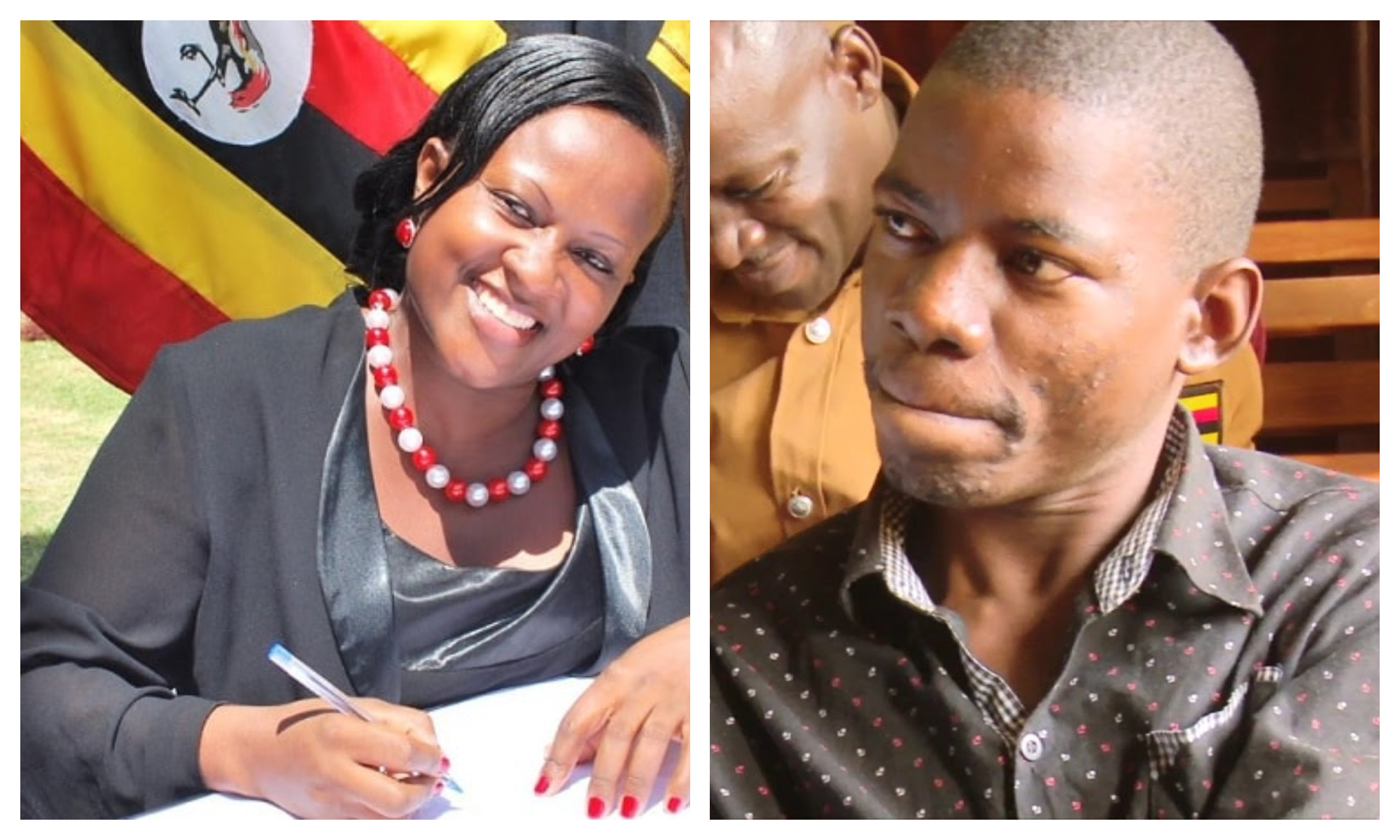 Brian Isiko, 25, is currently walking on cloud nine as women  praise his catch phrases and his enticing diction that he used to pursue Kabarole Woman MP Sylvia Rwabwogo.
Some females have come to a conclusion that his verbal expertise is as good as his sexual life since it is said that a man is as good as his words.
In his veneration to Rwabongo, Isiko adored the smile of the lawmaker claiming that its the source of light for the stars.
"Your smile creates a lot of pain in a man. If the stars see you then they will ask for light, and thirsty will ask for clouds from your hair. You special to me baby Sylvia!"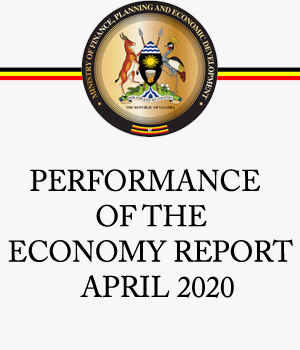 Isiko also spent sleepless nights composing messages that would consume the law maker with desire on waking up. Isiko also commended his strength and pledged to fight for the love of his life.
"Good morning baby Angel. I can give my life for my country. But also I can take a life for love. Even a thousand men and more, I would battle. I would fight for you."
Isiko further went ahead to profound explanation and promised the MP that despite their differences in status, with love, they are bound to meet.
"Good morning Princess! Love is not reasonable, love just happens without any reason. We are born multiple times sometimes as husband and wife, sometimes as lovers and sometimes as strangers. But in the end we definitely meet."
The love struck Isiko went ahead to implore Rwabwogo to concede her life to him because he is willing to get lost in the flames of his love that he has for her.
"Give your life to me because my heart is yours. Sacrifice your pride for me because I can perish in your love. I love you little angel. It's like catching lightening, the chances of finding someone like you, it's one in a million."
It should be noted that the Rwabwongo later blocked Isiko hoping that he would quit sending her messages but unfortunately, the infatuated Isiko interpreted in a way that the lawmaker was blocking noise from the lips so that their hearts can communicate peacefully.
"Do you know why you blocked me from calling you! It's because when the heart is talking to a heart, then the lips must remain quiet."
It should be noted that these messages were presented during a retrial session on Friday at Buganda Road Court Chief Magistrate's Court. Court also noted that Isiko violated its orders by continuing to send love messages to the MP.