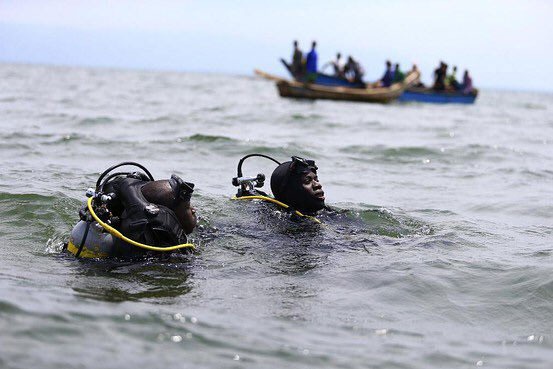 Hon. Monica Ntege Azaba, Minister of Works and transport has this evening delivered a report regarding the Lake Victoria accident that claimed over 30 people during the weekend.
Speaking during plenary, the minister noted that the vessel was previously a trawler which was converted into a passenger vessel without requisite approvals by the line ministry.
She revealed that this vessel was operating cruise voyages mainly on weekends between various private beaches in Mukono.
"The water transport is governed by the Maritime (fees) Regulations 2010, the Lake Victoria Transport Act 2007, Inland water Transport (Control) Act 1938, the Rivers Act 1907, the Ferries Act 1905 & the vessel Registration Act 1904." Minister Ntege Azuba stated.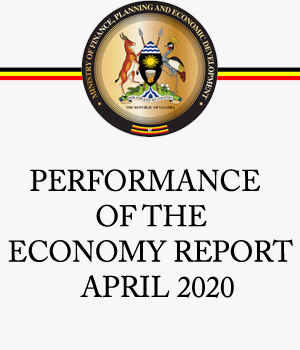 She added that the general public should always take personal responsibility for their safety by ensuring use of appropriate lifesaving appliances and avoiding vessels without statutory certifications like operator licenses.
Minister also warned Boat owners/operators that they must abide to prevailing laws and regulations governing water transport safety.
She confessed that the number of passengers that were on the boat is not yet known yherby tasking security agencies to arrest anyone found operating any vessel without operator licenses and lifesaving appliances.
However on commenting on the boat wreck, Hon Muhammad Nsereko (Kampala Central) said that skippers warned that the boat had been on repair and that it wasn't fit for use.
Nsereko added that some people insisted and used the boat while others opted out.
"There are few training institutions for captains and skippers in Uganda. We need to train off all people operating water vessels." Nsereko says.
.