The Leader of the Opposition, Hon. Betty Aol Ocan, has visited the former Democratic Party (DP) President, Dr. Paul Kawanga Ssemogerere who was recently taken ill during a church service at Rubaga Cathedral.
Hon. Aol Ocan thanked God for the healing and protection that He has provided to the former Opposition leader who is looked at as, 'a source of wisdom to the young generation'.
She also requested the former DP leader for his continued support and guidance as the Opposition puts government in check.
Speaking to journalists after meeting Ssemogerere, the Leader of the Opposition said the visit was also intended to seek guidance from a leader with wisdom and experience. Aol Ocan also said they had discussed the upcoming national dialogue.
"The truth is, if we go on with the already preconceived ideas on what the national dialogue should take, it will not help us; there must be sincerity if we are to really have an effective dialogue," Aol Ocan said.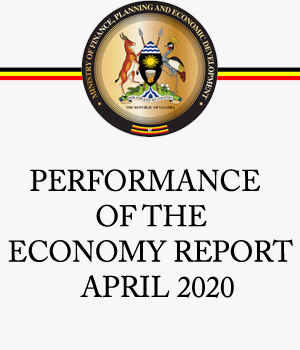 She added that in the national dialogue, there is need for, 'togetherness and a common goal that can guide the nation into peaceful handover of power'.