With inspiration drawn from famous people like singer Judith Babirye, Kato Lubwama and Kyadondo East legislator Bobi wine, a small number of our artists have shown interests in joining politics  with majoring living in deep sleep with all sorts of claims ranging from "I hate Politics, Politics will kill my music Career" among others.
Some of these people don't understand the worth of the fame they hold but though the music career might be slightly affected, the reputation, wealth and swag one chops being a legislator at the same time a musician is far better than being a mere musician waiting for Album launches and singing in weddings.
Merging the fame, small money and education and exposure some of our musicians have, they have bigger chances of eating big a far as the political arena is moving though as one Kadongo Kamu singer Hassan Ndugga sung that Ebintu Bizibu, its true some musicians can't see these fortunes standing just a few meters away from their gates.
Putting the likes of the Ambitious musicians like Ronald Mayinja, Dr. Hilderman and Geoffery Lutaaya that have already expressed their interest, Our Writer compiled another list of 10 musicians that can make several politicians ( Both in Opposition and Ruling Party) walk on their knees once the poke their foot in the political arena as listed below.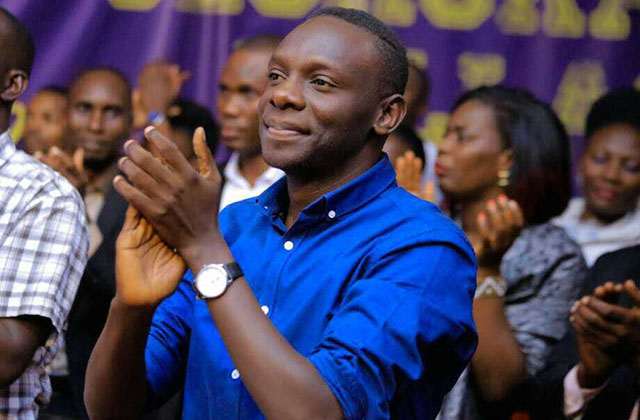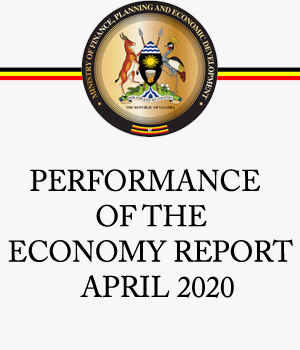 1. Pastor Wilson Bugembe: He is one of the most respected and celebrated gospel musicians in Uganda, regardless of the fact that he is not yet a married man, if it was to declare his intentions to Stand against popular politicians around Kampala, the Lengera Embatta singer has capacity to unseat anyone but as said that they have eyes but they don't see, I wonder why the Light the World Ministries senior pastor has not yet got God's vision to propel for him in the August House.
I know MPs like Kasule Robert Ssebunya, Latifu Ssebagala, Moses Kasibante, Kato Lubwama may not want this, but believe me, whether Bugembe comes on the Ruling Party Ticket, DP, People Power or FDC, he has capacity to make one of the listed lawmakers to walk on his knees.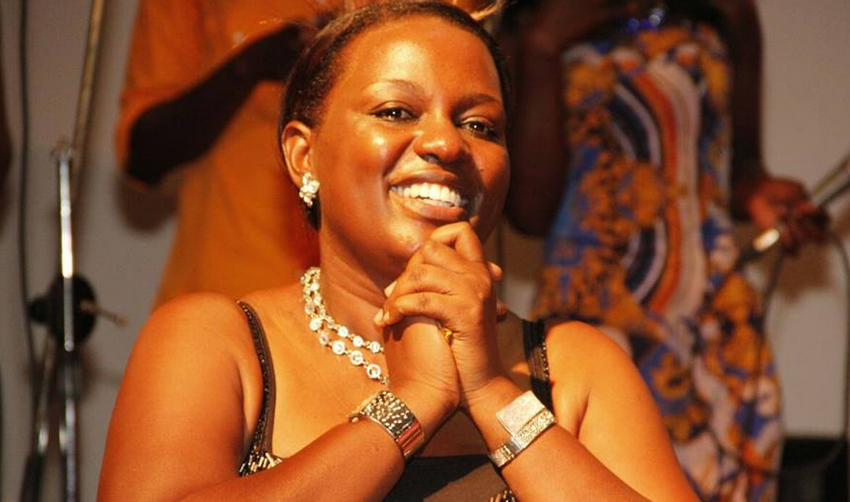 Mariam Ndagire: Do you remember Byona Twala hit? Well that's the woman we are talking about; she has been in the music arena for about 20 years and still appeals to many. Like her songs, Movies and plays have rocked Kampala and entire Buganda region years, From the City to Masaka, as long as Mariam decides to battle for an elective position, especially in Parliament, there is no female politician in Buganda besides Betty Nambooze who can defeat the soft spoken singer.
Talk about her adorable beauty, accent, levels of education, Fame, wealth and character these are undisputed factors that can sweep her route to August House without facing a lot of hindrances. As far politics in Buganda is concerned, Hon. Babirye Kabanda, Rosemary Seninde, Nabbilah Naggai, Veronica Nanyondo, Hon. Florence, Judith Babirye, Peace Kusasira and the rest, truth be told, the Trends Studios boss has enough strength to unseat anyone be it Minister Amelia Kyambadde regardless of the political party of affiliation.
Juliana Kanyomozi; I know MPs like Sylvia Rwabogo and Margret Muhanga may think this post is sponsored, but my dear, just relax the Seven Days singer has capacity to represent any part of the mighty Tooro Kingdom.
Juliana is from the royal family, highly loved, respected and has kept the kingdoms flag high for about 20 years thereby becoming Tooro's biggest female export to Kampala.
The Kanyimbe singer has capacity to unseat MP Rwaboogo who fell out with the president when voted against the Age limit removal bid (Togikwatako). When it also comes to the memories of the UBC Land tittles, MP Muhanga also lost a lot of credibility over the 5 Billion shillings she allegedly got after selling her GMO cows. This hereby makes Muhanga another vulnerable victim of the Kanyomozi effect if she decides to contest against her.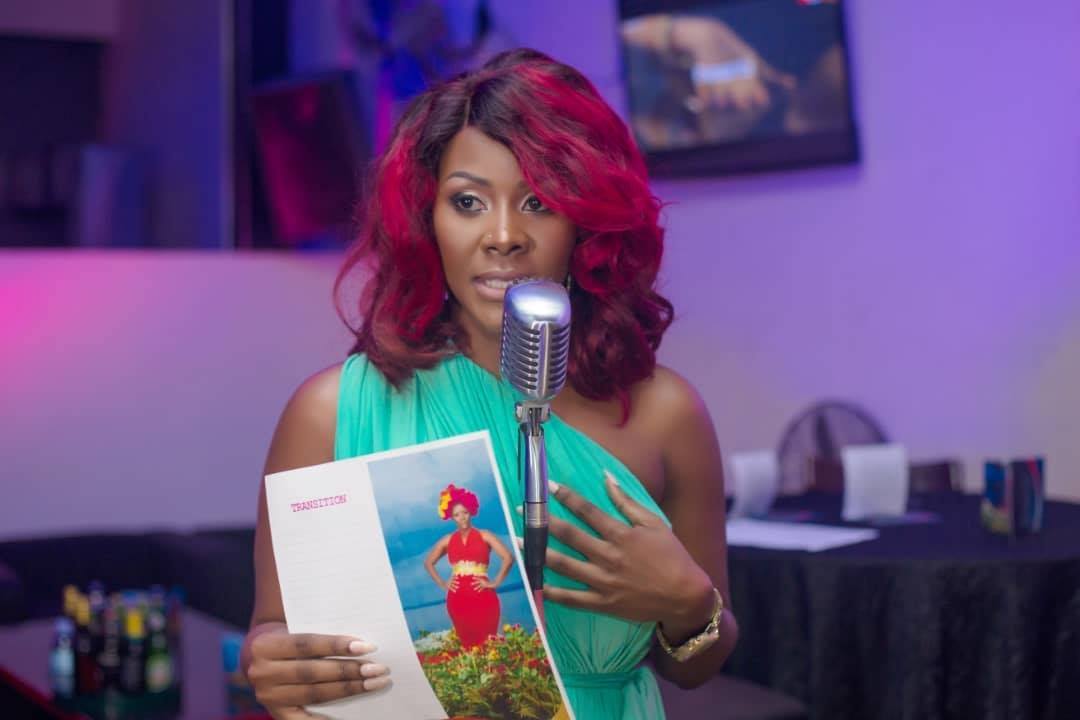 Desire Luzinda; Regardless of the troubles she went through when her nudes were leaked by her reckless Nigerian boyfriend, Ugandans never penalized Luzinda but sympathized with her instead.
Most of women describe the Kitone singer as a true African woman and mother with a strong heart who stood her ground and overcame all those troubles because some would have committed suicide amidst the terrifying saga.
Just like people in urban towns have always voted, Desire is a kind of person who successfully go through the ballot through a sympathy vote. Therefore as said that blessings are like a blowing wind, those close to her can tell her to try her luck especially in Kampala, I'm sure Nabbillah may not give her a hard time as long as she comes on the ruling party ticket, after all Muzeei shall also come to rescue with some financial support.
Chameleon; Joseph Mayanja is one of the few artists who can get to parliament with ease provided he doesn't come on the NRM ticket.
Just like Kyagulanyi made it last year, Chameleon is that famous singer who is truly loved by both young and old, exposed, wealthy and so cantankerous in nature something that can be used as a slogan to boost the battle of fighting for the Omuntu Wa Wansi.
Therefore if planned well, the Badilisha singer can easily win Makindye Ssabagabo constituency but just as the bible says that they have eyes but they don't see, poor Mayanja has not yet seen this gap; Chameleon wake! Try your luck but remember to thank me after entering that mighty place. Good Luck!
Catherine Kusasira: With all the description of her being the 'Minister for Mabugo' by many Ugandans, Kusasira can find herself in the parliament.
Though I'm not certain about her academic qualifications, but if such an opportunity  comes, there possibilities that people will just believe that she is highly connected to the president and the next minute votes will be falling like eucalyptus tree leaves.
In that way she can use this opportunity to unseat some big strong hold because people might think that she is the new kid on the block who also knows where money bags are kept.
7 Bebe cool: Unlike other musicians who would have to face the field and hunt for votes, Bebe Cool doesn't need to join an elective race be it as a small as LCI. As the person who has been there for the president, even swallowed bottles for backing his infamous social media tax, Bebe Cool has capacity to jump to the August House as an Ex-Official.
So as some singers focus on composing songs, attending burial ceremonies in bid to sell their candidature and possibly gain popularity, Moses Ssali also needs to up his game and intensify the pressure in State House so that Mzeei can reward him.
Though his academic papers may raise a lot of dust during vetting on the Parliament committee, The Kabulengene singer needs to run to Uganda Management Institute (UMI) or the private owned UMCAT Media School and pursue a certificate or diploma course to back up his existing papers because being honest Bebe can make a good minister for Children and Youth Affairs or they Create a special ministry for him because president has that capacity.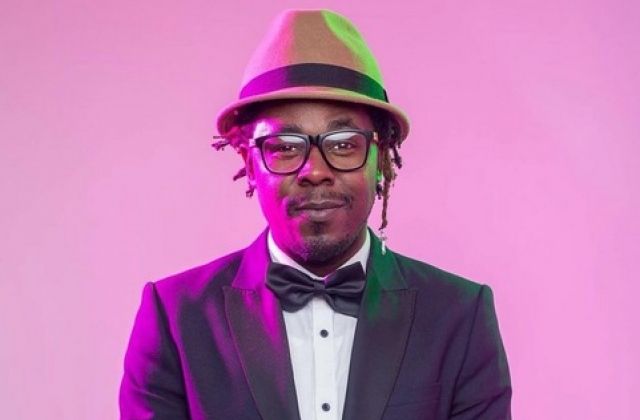 Maro; When we talk about Maro, all that comes in people's mind is the famous Obusoga Bulaile slogan. He is currently the only export from Busoga region.
Maro has branded himself as the RnB Kyabazinga which to many Basoga is gesture of solidarity towards their region.
Most of the artists have decided to hide their identities as Basoga but the Kamboine singer has stood firm and represented his region with only that if he is to stand for Jinja municipality or Jinja West, trust me he can give the incumbents sleepless nights. Besides Fame, Maro also holds a bachelor's degree from Makerere University.
Angela Katatumba; Angela is connected to many influential people in the country and this can pave her way to parliament if she becomes serious. The Go Green Singer, has for long portrayed herself and a humanitarian lady interested in doing Charity for the unprivileged something that can be used to win hearts of many.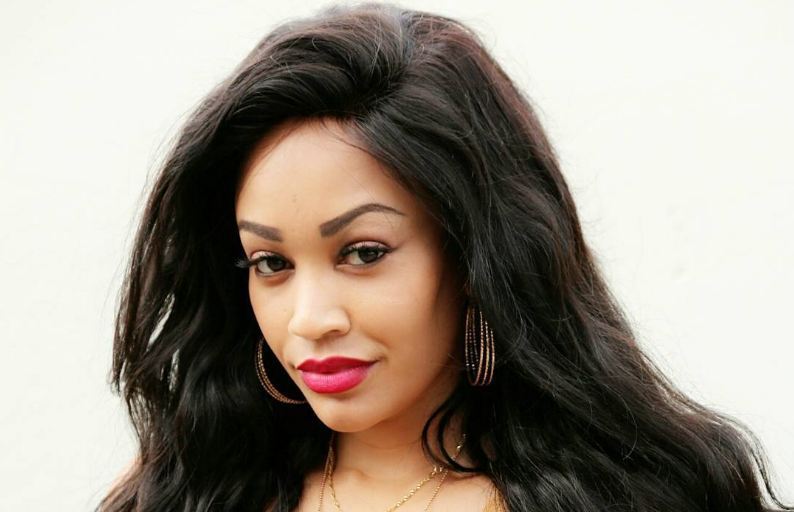 Zari Hassan; Exporting Zari's sexy and enticing beauty to the parliament is one of the things that influence some lawmakers to debate better in the floor.
With a good number of lawmakers in Parliament who made it there just because of sympathy votes, Zari has capacity to join that same class especially if she draws her attention on one of the districts in Eastern Uganda especially Jinja. There is no doubt Zari's face appearing on the ballot paper, OMG, I know the men understand me better!