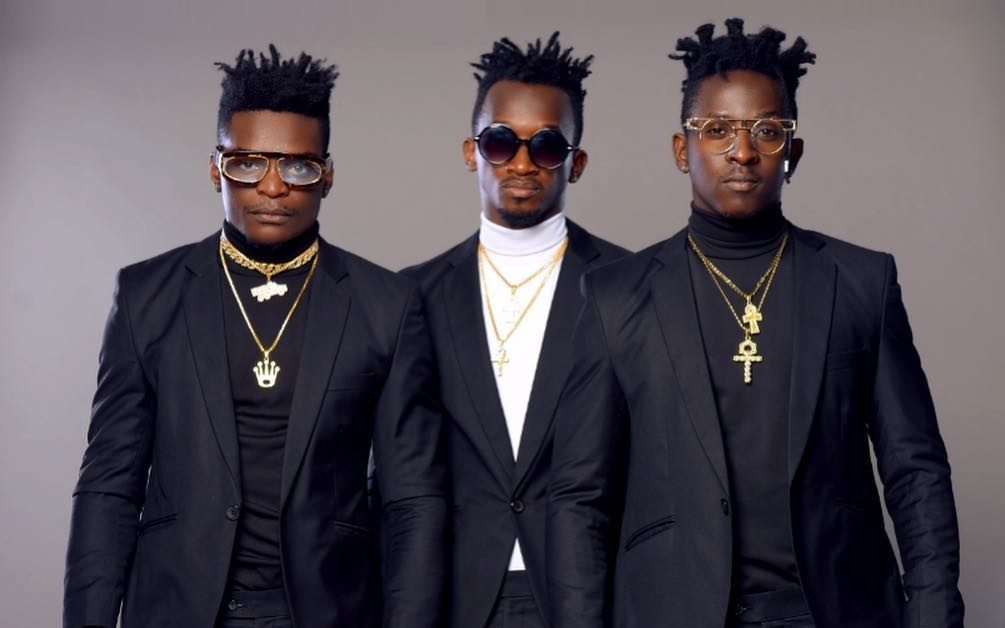 The trio broke up with their former boss Andrew Mugerwa of Andy Events after claims of no pay and mismanagement of funds from the boss.
With the break Andy events promised to sue the boy group if they are to continue using the name B2C because the name was copyrighted.
News reaching our desk is that the trio have decided to change their name to B2Cent. He also adds that the group is yet to unveil their new manager very soon.
The heart of a winner trio had their maiden concert last year and proved to be a success but didn't get a penny from it as huge sums of money was taken by Andy events who was their manager by then