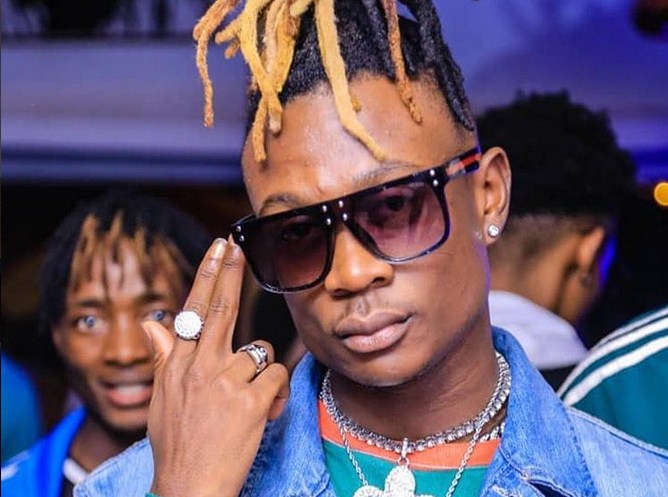 Uganda rapper Walukagga Shafik alias Fik Fameica is to be charged over copyright infringement after a Tanzanian rapper Chin Bee raised a complaint over Fameica unlawfully used his music composition in his song 'Mafia' which he had originally used in his 'Pepeta' hit.
Chin Bee has served Fameica's management with a letter, saying that the two songs are phonetically the same something that is not in the path.
"The two songs, PEPETA and MAFIA are entirely alike phonetically and our Client takes issue with your unlawful copying, unauthorized use and/or appropriation to their song, PEPETA," reads part of the letter.
Chin wants Fameica to stop performing the song and delete it from online platforms and also wants a share of the money he has made from the song.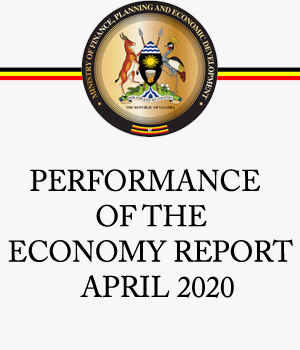 This is not the first time fik fameica has been infringing songs from other artist, his break through song "pistol" had beats copied from the face drop songs.
As we talk now the Tonsukuma artist is in hiding.