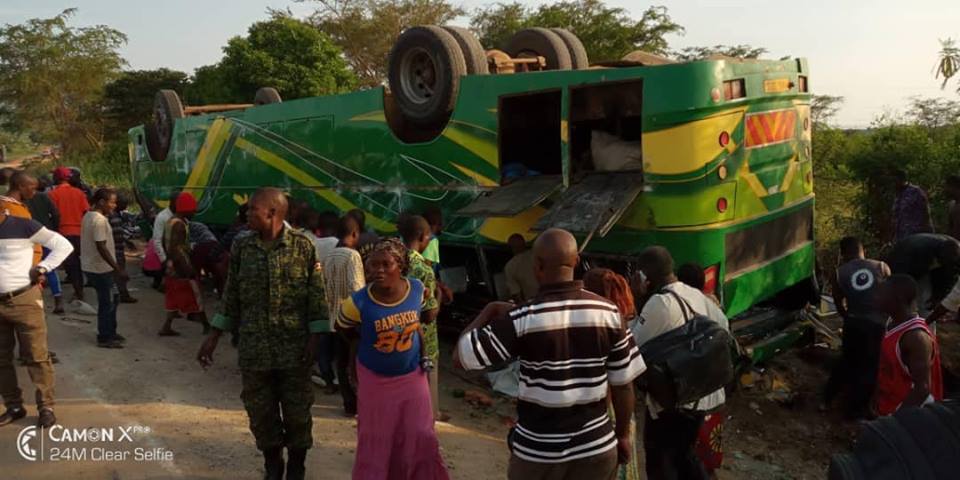 Several passengers have been feared dead in a nasty accident after that happened in Kikorongo, Kasese district.
The accident happened early this morning as the Link bus travelling from Bwera-Mpondwe boarder to Kampala overturned after driver failed to negotiate a sharp corner.
Its said the bus rolled several times till when it rested on its.
According to eye witnesses, this was caused due to over speeding.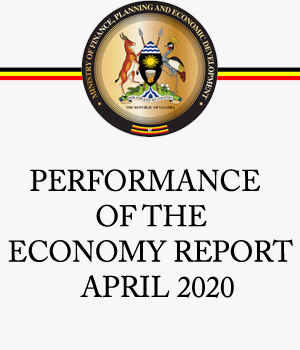 The dead and injured victims have been taken to Kilembe and Kagando hospitals in Kasese municipality and Kisinga town council respectively.
More details coming…..
By Nyamwogera Geoffrey