Congolese Musical Artiste Awilo Longomba was last in Uganda a decade back. Yet news coming in from Cents Events (famed for organizing the Uganda Entertainment Awards) has it that they are bringing the energetic dancer back in Uganda.
The C.E.O Vincent Nsubuga, confirmed that the company will indeed  host the Congolese musical artiste so that Ugandans can reminisce their childhood memories.
"We want to give Ugandans a retro-fused-with-contemporary experience. Growing up, many of us danced to Awilo Longomba's music. And it will be like reminiscing the memories. He however also has a number of new hit songs," relayed Nsubuga.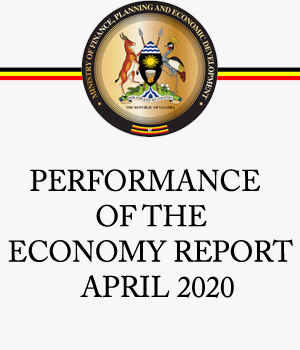 However, Vincent Nsubuga said that the day will soon be unveiled very next year. According to Nsubuga, he adds that giving all the details would not be a good idea for the sponsors .
Awilo Longomba is a Congolese musician who was a drummer in Viva la Musica, Stukas, Nouvelle Generation and Loketo. In 1995, he finally quit drumming for singing and released his first album Moto Pamba with help from Shimita, Ballou Canta, Dindo Yogo, Dally Kimoko, Sam Mangwana, Syran Mbenza and Rigo Star.